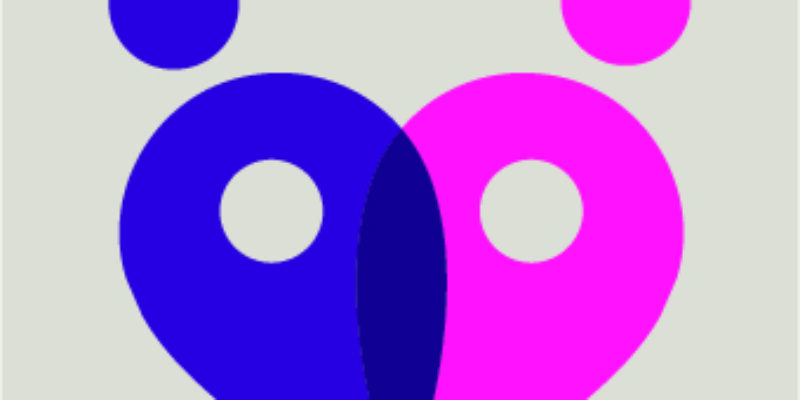 This year our 2021 Poster Competition Theme is:  Reaching and serving those who are missing, marginalised or overlooked in health
We invite proposals from third sector organisations for digital posters in PDF format that visualise their story. We wanted to explore:
How have organisations worked to help the health of those who most need it?
How did organisations step in to help those fast falling through the cracks, those most deeply affected by Covid-19 and the impact of life changing events?
How have organisations worked to ensure those who don't have support are enabled?
How will recent experiences and learning shape future work for the coming months?
Can our stories help others get a better understanding of the third sector's contribution to health?
Read below to see the link to the blog by each finalist and their poster.
Meet Our Finalists!
ALLIANCE (The Health and Social Care Alliance Scotland)
Read Maisie's Blog: Discover Digital- the digital landscape and the seldom heard
View the ALLIANCE Poster here.
Alzheimer Scotland
Read Marion' Blog: Ceilidh@home 
View Alzheimer Scotland Poster here.
Art in Healthcare
Read Iona's Blog: Art and Minds – Taking Room for Art a step further….
View Art in Healthcare Poster Here.
Breast Cancer Now
Read Amy's Blog: Experiences from the ActWELL trial
View Breast Cancer Now Poster here.
Children's Hospices Across Scotland CHAS
Read Sue's Blog: Establishing the World's First Virtual Children's Hospice
LINKnet
Read Kirsty's Blog: Oral Health Education and Ethnic Minorities
Pain Association Scotland
Read Sonia's Blog: Chronic pain- Accessing Self-Management during COVID-19 Pandemic
View Pain Association Scotland Poster here.
Paths for All
Read Helen's Blog: Keeping Hearts Pumping and Spirits up during Covid-19
View Paths for All Poster here.
Queen's Nursing Institute Scotland (QNIS)
Read Jonathan's Blog: Scotland's Coalition for Healthier Pregnancies, Better Lives
Scottish Health Action on Alcohol Problems (SHAAP)
Read Chris's Blog: SHAAP's advice for heavy drinkers who are thinking about cutting back or stopping alcohol
The Brain Tumour Charity
Read Neil's Blog: The Brain Tumour Charity Step by Step Interactive Guide 
View The Brain Tumour Charity Poster here.
The Breastfeeding Network
Read Felicity's Blog: Reaching and Serving new parents during the pandemic
View The Breastfeeding Network Poster here.
We are asking you to decide on the winner!