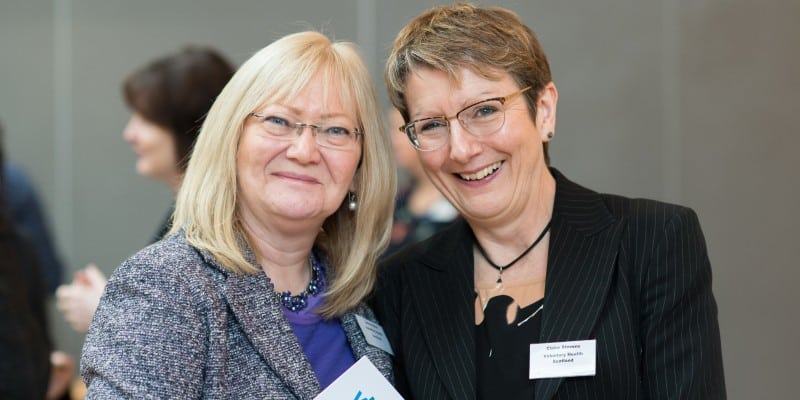 VHS is part of Scotland's third sector, working with its members and others to advance Scotland's health and to promote the very significant contribution the third sector makes to people's health throughout Scotland.
Read on if you would like to know more about the organisation's charitable purposes and governance: 
The purposes for which VHS was established in 2004 were and remain wholly and exclusively charitable. We are registered with OSCR as a Scottish Charity (SC035482). Check our details in the Scottish Charity Register here.
We are also registered as a company limited by guarantee (SC267315) with Companies House and are governed by our Articles of Association (our constitution). We are wholly non-profit making and non-profit distributing. We publish our latest accounts and annual report on this page each year.
Our registered charitable purposes are:
The advancement of health, the advancement of education, the advancement of citizenship and community development, and the relief of those in need, through:
The provision of an effective network for voluntary health organisations; Working for sustainable improvements in health and social care services, health improvement and public health;
Working to prevent, mitigate and reduce health inequalities, including through education and awareness-raising about the underlying causes of such inequalities, including poverty and discrimination;
Supporting voluntary health organisations to improve their knowledge, understanding and skills to engage with health related priorities, policy, systems, personnel and partnerships;
Promoting the voluntary health sector's role, expertise and evidence to a wide audience;
Working to make effective collaboration and partnerships on health related matters between the public and voluntary health sectors normal and valued.
We are governed by our Board members, who serve as Trustees and Directors in a voluntary capacity for which they are not remunerated. Board member profiles are available on our Who We Are page.