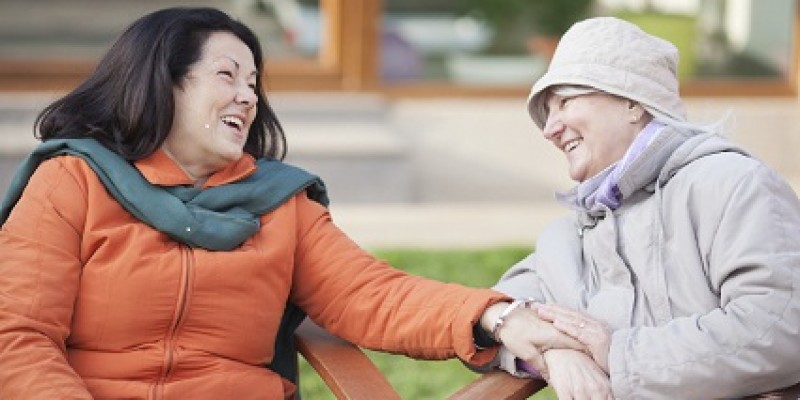 Something newsworthy that you want to share about your work or organisation? Or is there a health related issue you want to discuss?
Get in touch if you would like to be a VHS guest blogger. Blogs should be no longer than 450 words.
We also welcome short news and events items (under 200 words) for sharing through our monthly e-bulletin or the website.
Use the form below, or simply email us to discuss. The form enables you to send us a photo, logo and other media if wanted.
VHS may edit submissions, publish at a future date or decide not to publish. You will receive an acknowledgement once you submit your item and we will correspond again with you if we need to check anything prior to publication.