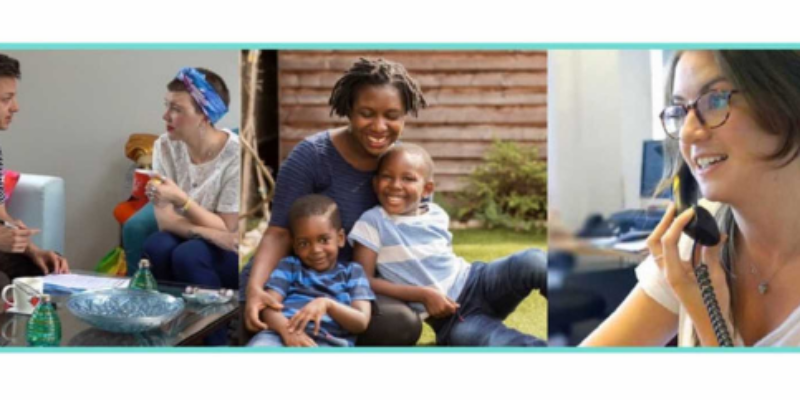 Finding yourself in a medical crisis, such as discovering you have a brain tumour, is usually a deeply upsetting and often terrifying challenge. Even if you have had a sense that "something" is wrong with your health, there is no preparation for being told that you have a brain tumour. What really makes a difference though is having clear and reliable information to help you try to come to terms with the situation and understand what is likely to happen to you, what options you have in terms of treatment and where you can get support and further information.
Healthcare professionals typically see relatively few brain tumour patients during their careers making it a challenge to develop expertise and we are all too aware that many people facing a brain tumour diagnosis don't always receive the level of care we would hope; subsequently, being diagnosed with one, they find themselves feeling lost, isolated and struggling to know what is happening, what is going to happen and what they can do to help themselves.
Responses are often polarised. Some people freeze, not wanting to know any information about their condition; others run to the laptop to search the internet and are faced with a vast array of content, often contradictory, almost always deeply alarming. A little knowledge, after all, is a dangerous thing. But a lot of knowledge, distilled, readily accessible and easy to understand? Well, that can be a very powerful and wonderful thing…
Which is where The Brain Tumour Charity Step-by-Step Interactive Guide comes in. The Brain Tumour Charity identified a lack of access to accurate, comprehensive, practical and centralised information for people affected by a brain tumour. Compiled through the shared experiences and input of many people from across the brain tumour community, it is an essential guide for those fighting a brain tumour, their families, friends and carers. Something to both lean on and rely on. We also worked with medical professionals, including 4 Clinical Nurse Specialists to set out the evidenced clinical standards for care of a high grade brain tumour patient. Together, we produced our National Brain Tumour Standard of Care which details a typical journey for a patient following a diagnosis of a brain tumour that was used to create this Guide.
For anyone finding themselves in this situation, the Guide walks you through the typical steps in the lifecycle of fighting a brain tumour in an easy-to-use, interactive format. You can read it cover-to-cover, download relevant sections, or skip to a specific chapter. It covers the full range of topics such as: treatment options, what to expect from your medical team, questions to ask, and where you can get further support. It doesn't try to gloss over any of the difficult issues; sadly, of course, battles against tumours aren't always won.
One of the greatest fears people often face is feeling that they are at the mercy of the illness and helpless, this Guide makes it clear that isn't the case by helping them to understand the reality of their situation, make sense of it and, most importantly, help them to regain an element of control over what happens to them next. Regaining that sense of control can be a hugely powerful element in the battle to defeat a tumour.
Having suffered a meningioma myself several years ago, I know how helpful this Guide would have been to me at that time. I had absolutely no information given to me at all when I was initially diagnosed. The maelstrom of fears and emotions and questions that welled up were overwhelming. Fortunately, no one should now have to face that experience as this Guide arms you with everything you need to navigate the challenge ahead. It is, quite simply, invaluable.
Neil Munn is the Involvement Champion for The Brain Tumor Charity
View The Brain Tumor Charity Poster for the VHS Annual Conference here