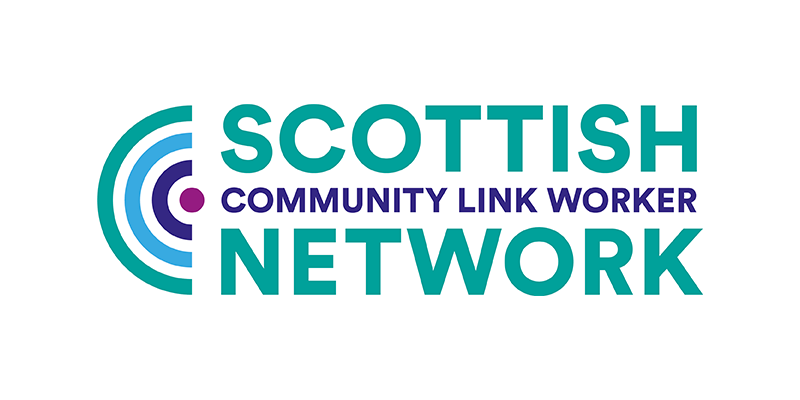 The Scottish Community Link Worker Network is a new national network for primary care community link working in Scotland.
The aim of the network is to create a space for community link workers in primary care settings in Scotland to come together to share learning and to develop, network and support each other in order to improve outcomes for their patients and communities.
The network has a number of key objectives:
Provide a forum to enable peer-to-peer support for primary care community link working across Scotland
Raise awareness of the community link worker role in tackling health inequalities
Strengthen the contribution of community link workers to primary care teams and enable greater understanding of community link working within primary care settings
Identify and maximise training, learning and development opportunities to professionalise the community link worker role
Provide a collective voice to influence policy regarding community link working
The direction and work of the network is currently supported by a working group of community link workers as well as an advisory group of community link worker programme leads.
If you are interested in joining the Scottish Community Link Worker Network or want to find out more about it and future events, then please contact Roisin Hurst, Network Development Coordinator.
---
25/07/2022

Our first Network newsletter h …
---
20/07/2022
Leanne Connolly from Thistle talks about their work over the last 18 months and shares more information about their courses and services that can support people with long-term conditions.
---
18/07/2022
Avril McLean from Action for M.E. explains what her organisation can do for people affected by M.E. or Chronic Fatigue Syndrome and how Community Link Workers can be a vital link in the chain for people looking for support.
---
02/06/2022

On the 31st May 2022, Evaluati …
---
26/05/2022

As a result of feedback from S …