We work with our members and others to address health inequalities and to help people and communities live healthier and fairer lives.

We work to improve people's health and wellbeing by providing an effective national network for voluntary health organisations.

We believe in a healthier, fairer Scotland served by a thriving voluntary health sector.
Latest news & blogs
Our latest news bulletin is packed with useful information for and about voluntary health organisations. Download it here […]
Date: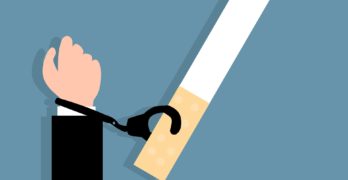 At the start of every New Year, many people decide that they'll quit smoking – a great idea and one […]
Search by Health Topic
Search by Health Topic
Find latest news, blogs, events, resources and useful links by health topic:
Upcoming Events
January 28 @ 2:00 pm

Queen Elizabeth University Hospital, Glasgow

Join us for an opportunity for CPG members to engage with a practical approach to addressing health inequalities in a […]

February 7 @ 10:30 am

Mansfield Traquair Centre, Edinburgh

The Health and Sport Committee has launched a consultation into the experiences of social care in Scotland. VHS are hosting […]
Get Involved
Our members work with us to amplify the voice and influence of voluntary health organisations. We welcome new members from all sectors.
Tell us your news or write a blog
Members Directory
Members Directory
Find out more about VHS members