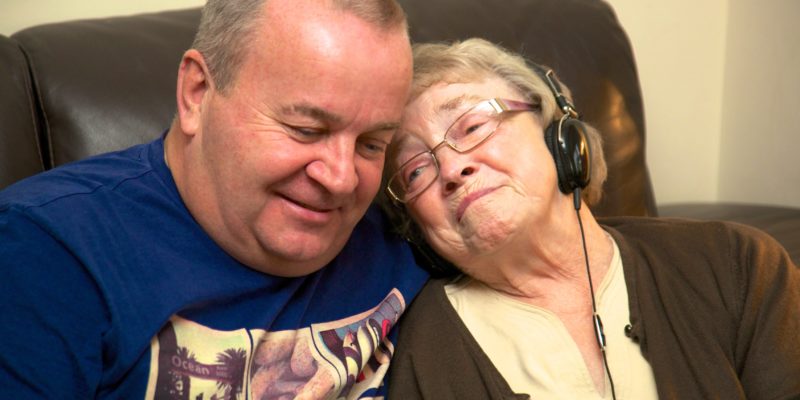 VHS works actively to promote and support the engagement of volunteers in hospitals and other healthcare settings. With an emphasis on identifying 'what works well' our Clear Pathway project has set out to encourage more strategic engagement, collaboration and shared learning between NHS and third sector organisations, building on strengths to  improve the effectiveness of the third sector volunteer contribution and the care and safety of patients.
In August 2020 VHS published an Evaluation Report  on the Clear Pathway strategic guidance for NHS Boards on best practice in working with third sector partners to engage volunteers in NHS settings. National Clinical Director Jason Leitch  wrote to NHS boards in September 2020, drawing the evaluation report to their attention.
The Clear Pathway Guidance  itself was published in April 2018, when the Scottish Government's National Clinical Director Jason Leitch wrote formally to every Health Board, commending the guidance to them: Scottish Government Letter April 2018
Clear Pathway provides strategic guidance for NHS Boards concerning the management of volunteers deployed in NHS settings who are not directly recruited, managed or trained by NHS Boards. It is designed to support Boards to manage the risks and capitalise on the opportunities associated with third sector volunteering so that it is always safe, effective and person-centred, in line with the quality ambitions of NHSScotland.
Project overview
The guidance is the outcome of the  Clear Pathway project, which was funded by the Scottish Government Directorate for Healthcare Quality and Improvement and designed in collaboration with the National Group for the Volunteering in NHSScotland Programme and  Scottish Health Council
Practical work (from May 2016) focused on identifying and mapping existing practice, issues and developments. During 2017 we developed and co-produced the guidance with our partners in Scottish Health Council, the National Group (Volunteering in NHS Scotland Programme), our Project Reference Group, and Scottish Government.
Useful resources
Key Messages, Valuing and Sustaining Volunteering in Health 2019
Scottish Government Letter (final) 25 4 18
Clear_Pathway_Guidance_April_2018
NHS NES Volunteering in NHSScotland community of practice
Key Messages from Volunteering The Golden Thread September 2017
Poster – Developing Clear Pathways – June 2017
Scottish Government Advisory Letter to NHS Boards May 2017
Related News and Blogs