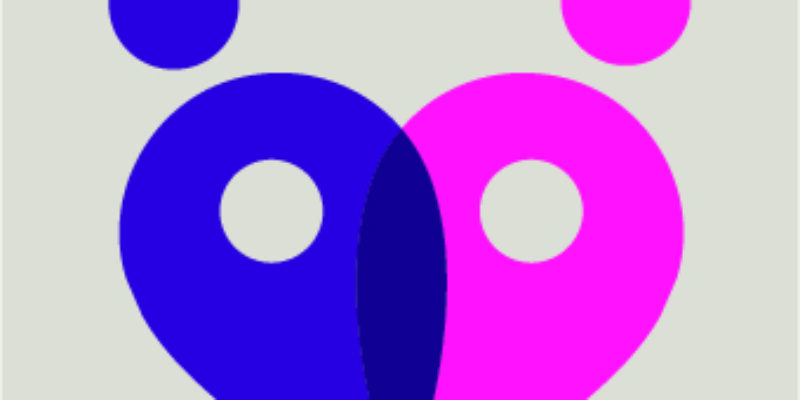 VHS hosted our annual conference of 2021 online on the 6th October. We were delighted to be joined by so many attendees from across sectors and across Scotland to discuss 'Health at the Heart of Communities'.
We were delighted to be joined by:
Humza Yousaf MSP, Cabinet Secretary for Health and Social Care, Scottish Government
Dave Caesar, Senior Strategic Advisor, Health Workforce, Scottish Government
Paul Okroj, Director People Driven Development, Chest Heart and Stroke Scotland
Claire Stevens, Chief Executive, Voluntary Health Scotland
Justina Murray, CEO, Scottish Families Affected by Alcohol and Drugs
 Frances Simpson, Chief Executive, Support in Mind Scotland
Laura Van Der Hoeven, Head of External Engagement, Families Outside
View the Power Point Presentations here:
Dave Caesar, Scottish Government Presentation
Norman McKinley, British Red Cross Presentation
Thank you to all our poster presenters of the 2021 Annual Poster Competition.
You can view all the posters and the blogs here.
Congratulations to our 2021 Winner: Brain Tumour Charity
We were delighted that we had the support from our exhibitors at the event.
Find out more about them all here.