Evaluation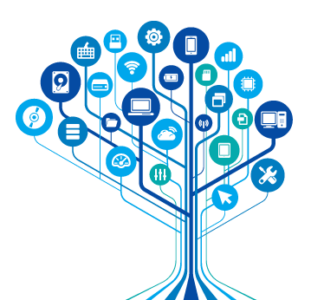 Organisations were asked for feedback on every stage of the process, and the impact the project has had on their organisation. View online evaluation survey.
The project received highly positive feedback:
Digital Inclusion for Health allowed Carers of East Lothian the opportunity to not just get a new website but to rethink our communication and marketing strategy we took the opportunity to refresh our branding and update some of our IT , we now have a flexible website that looks great, is much easier to update and will attract more carers and young carers extending our reach. The positive support we received from DIH made a real difference to the process.
---
Outcome
The evaluation of the Digital Inclusion for Health pilot project has demonstrated a positive result. 10 organisations working within the voluntary health sector have received new, functional, fit for purpose websites. In addition the project has had wider impact:
increased skill capacity of staff (cms training for wordpress)
increased awareness and prioritisation of online presence
improved engagement with social media and e-newsletter services
inspired change and stimulated strategic development in other areas such as marketing, communications and IT
The project raised a number of challenges for all partners in the process.
for VHS
Promoting DIH  to the wider audience
Selecting the organisation who offered challenges in development
Informing the unsuccessful applicants
Maintaining the project along the critical path
Supporting those organisation who had high expectation to fit with the limited project scope
Ensuring participants adhered to the agreed timescales
for graphics.coop
making the generic template work to give each organisation a distinct visual  identity
managing expectations
going the extra mile/over-delivery
time delays
working to budget
time spent on project and content management
for participants
writing content
sourcing images
time
locating hosting and/or domain login details for their old website
The challenges were balanced with a positive attitude,  commitment and good working relationships between partners.
The organisations were great to work with and we are delighted to be supporting the valuable work they do

graphics.coop
---
The project has delivered a workable template model with potential for application and development in the future. The learning and insights gained from the pilot offer opportunity for further development and exploration.
---