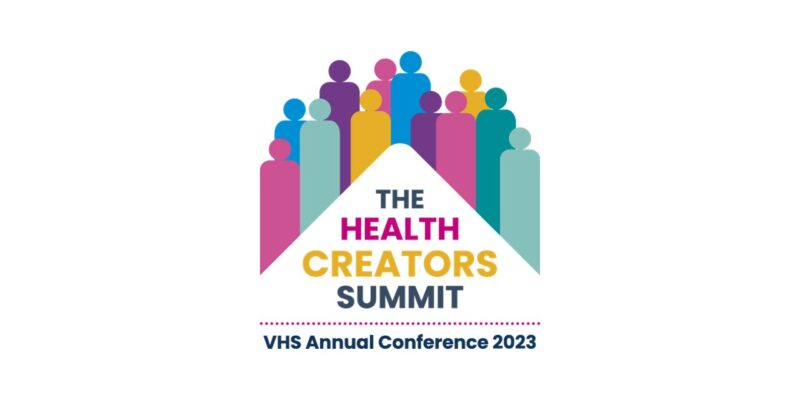 This year our 2023 Poster Competition Theme is Health Creators
We invited proposals from organisations for Poster Submissions to create a visualisation of their work around 'Health Creators' with a focus on what role they play  in tackling health inequalities.
This year our conference focuses firmly on health inequalities, under the title of 'We Are Health Creators'? We asked for posters to reflect all that's positive about how we work together to reduce health inequalities across Scotland.
Read below to see the link to the blog by each finalist and their poster:
Meet Our Finalists!
Art in Healthcare: Taking Art Home
Read Jeni's blog here. 
The Breastfeeding Network: Drugs in Breast-milk Service: Support in Scotland
Read Cara's blog here. 
Carers of West Lothian: Supporting Ethnic Minority Carers and Disabled People in West Lothian
Read Emma's blog here. 
Edinburgh Community Food and LINKnet: Eat Well for Oral Health
Read Ahmed and Jo's blog here. 
Make 2nds Count: "There's always hope": improving access to clinical trials for people living with secondary breast cancer
Read Dr Sarah's blog here. 
Rowett Institute (SPICE), University of Aberdeen: Social Prescribing for Improving Community Eating practices
Read Dr Oana's blog here. 
The Winner of the 2023 Annual Poster Competition will be decided by live vote on the day of the VHS Annual Conference!
#WeAreHealthCreators