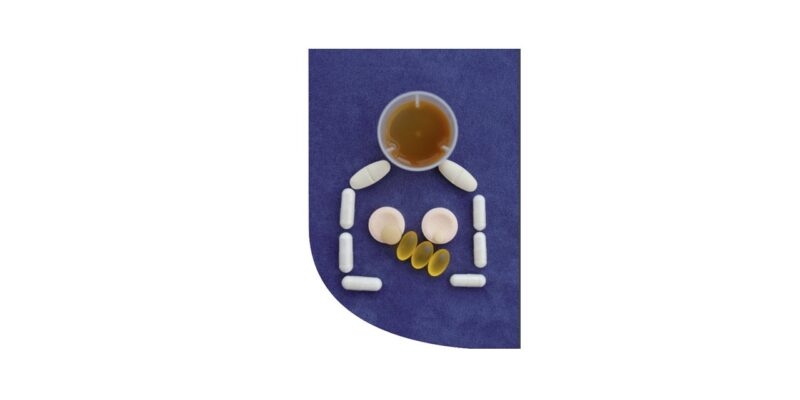 The Breastfeeding Network's Drugs in Breastmilk Service
Context:
It is widely recognised that breastfeeding is important to women, babies and wider society and yet the UK has some of the lowest rates of breastfeeding in the world. Evidence tells us that that many women stop breastfeeding before they want to which can have a negative impact on both their physical and mental health, as well as the health of their baby.
One of the reasons that women stop breastfeeding before they are ready is a lack of accurate, evidence-based information around medications/treatments and their compatibility with breastfeeding. That's why our service is so vital to ensuring equitable access to healthcare for breastfeeding women and people.
The Drugs in Breastmilk Service:
The Breastfeeding Network's Drugs in Breastmilk Service is unique in it's provision of information to mothers on the relative risks of medication taken by breastfeeding mothers. We also receive enquiries from health care professionals.
The majority of drugs are unlicensed for use during lactation. We know that this often results in women being advised by healthcare professionals to stop breastfeeding unnecessarily in order to take medication/receive treatments. It can also mean individuals decide to delay or decline treatment in order to continue breastfeeding.
Our service accrues information and uses knowledge of the pharmacokinetics of the drug (the way in which it is handled by the body) to enable us to make recommendations as to whether a drug is safe to be taken during breastfeeding. This information supports women to make informed decisions about feeding their baby and can provide reliable, evidence-based resources to facilitate conversation with their healthcare professionals, where necessary.
Accessing the service:
The service provides support in two key ways: via our selection of 70+ factsheets or our one-to-one contact service with our team of trained pharmacists.
Factsheets: Accessed through our website, our factsheets cover the most commonly queried medications, explaining the available evidence on the drug in question, as well as exploring possible alternatives where relevant.
One-to-one contact: Our team of trained pharmacists can be contacted on social media or via email, where they can discuss the factsheets further, as well as providing any available information on drugs/treatments not covered by the factsheets. This service is available 365 days a year between 8:30am and 8:30pm.
The impact?
An evaluation of our service was undertaken in 2019 (available here). It found that:
The service was evaluated as efficient, accurate and trustworthy. It was viewed as highly evidence based and a professional source of information.
All groups highlighted that the information was something that could not be found at the same level of accuracy elsewhere. Without the service mothers would go without this information – there would be no alternate acceptable source to pick up the slack.
All groups felt that the service enabled mothers to breastfeeding for longer.
When looking at mother's emotions and wellbeing before and after contacting the service, a highly significant improvement was seen across all aspects including feeling more confident, reassured, supported and listened to.
Health professionals believed that the service enabled them to provide more accurate, trusted and up to date information to mothers. This was information they often did not have in training or updates from other sources.
As part of the evaluation, users of the service were asked to complete a questionnaire. Some of the responses include:
'Without them I would have carried on breastfeeding and not taken the drugs, which ultimately would have affected my health. So the factsheets were very useful'. (Mother)
'I felt confident in my decision to take medication knowing it would not affect my breastfeeding journey or baby'. (Mother)
'The service was a lifeline for me at an extremely terrifying and difficult period in my life and made it slightly easier in dealing with my diagnosis.'
Summary
We believe our service plays a crucial role in supporting breastfeeding, maternal mental health and the safety of both mothers and children within Scotland and the UK. Without our online resources and specialist pharmacist team, many more mothers would struggle to find the information they need to make informed decisions about their own healthcare and feeding their child.
To view our factsheets and more, visit here
For any questions about the workings of the service, email Hayley.Alton@breastfeedingnetwork.org.uk
Blog written by Cara Jamieson, The Breastfeeding Network
The Breastfeeding Network are finalists in the VHS 2023 Annual Poster Competition (poster by Cara Jamieson). View the poster entry here.