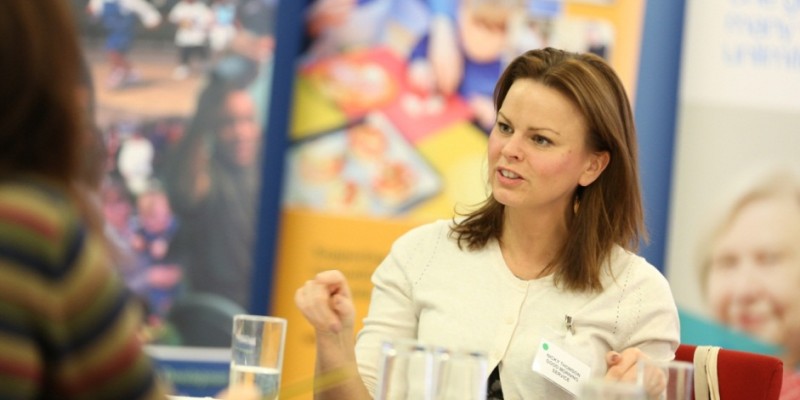 As well as core health areas VHS is involved in other policy topics including, volunteering in NHS Scotland and action for health literacy. We co-convene the Health Policy Officers Network with The Queen's Nursing Institute Scotland
VHS is a member of the National Group for the Volunteering in NHS Scotland programme, a strategic group that oversees the development of activities, provides leadership to the programme and engages with the Scottish Government.
VHS is also a member of the Scottish Government health literacy action plan implementation group.
Useful resources
National Group for Volunteering in NHS Scotland website
Scottish Government health literacy action plan website
Blog: Health Policy Officers Network gets underway
Related News and Blogs
---
07/09/2021

Luke Blair, VHS's Research and …
---
14/05/2021

Creative Scotland has produced …
---
23/04/2021

Would you like to see health a …
---
10/12/2020

Fighting for the support that …
---
09/04/2020
What's new? Read our April 201 …