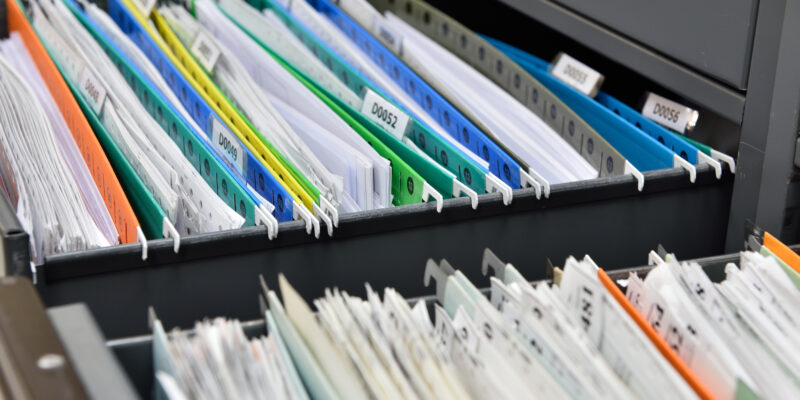 March 2022
VHS responded to the Scottish Government consultation on the need for future legislative change of the Freedom of Information (Scotland) Act 2002 (FOISA). We shared our draft response for comment with our membership ahead of submitting our final thoughts on the potential implications of any future changes to the FOISA legislation on the third sector. We also responded to Katy Clark MSP's consultation on her potential Members Bill which could reform FOISA to bring into scope voluntary organisations that deliver services of a public nature or receive public funding.
While VHS supports the ambition of maintaining and strengthening people's access to information rights, we had concerns about the impact some of the proposals might have on the sustainability of the voluntary sector. The third sector funding model is short-term, and most organizations exist on one-to-three-year contracts, service level agreements, or grants. Therefore, any proposal to extend designation under FOI legislation must be consulted on with the organizations it is likely to affect, and impact assessments must be carried out as part of the consultation process.
We believe that the definition of "public service" needs clarification as it is a broad and vague definition, which could lead to confusion if FOISA duties are extended to the third sector. Smaller organizations in receipt of public funding may struggle to handle FOI duties without reimbursement, and there would need to be an arrangement in place to ensure they were not locked out of applying for public sector funding due to resource constraints.
VHS recommends that training and tools to help align the existing proactive publication of information by third sector organizations with FOISA would be the best first step to bridge any gap in access to information rights. Ultimately, VHS believes that any proposed changes must be carefully considered, and a comprehensive impact assessment carried out to better understand how the legislation would operate within the short-term funding cycles of the third sector.
Overall, our responses highlight the importance of taking into account the unique operating environment of the third sector when considering any future changes to the FOISA legislation. It is vital to ensure that any new legislation does not create unnecessary administrative burdens for the third sector or lead to the unintended consequences of reducing public sector funding opportunities for smaller organizations.
For more information please contact our Policy and Engagement Lead, Kimberley.