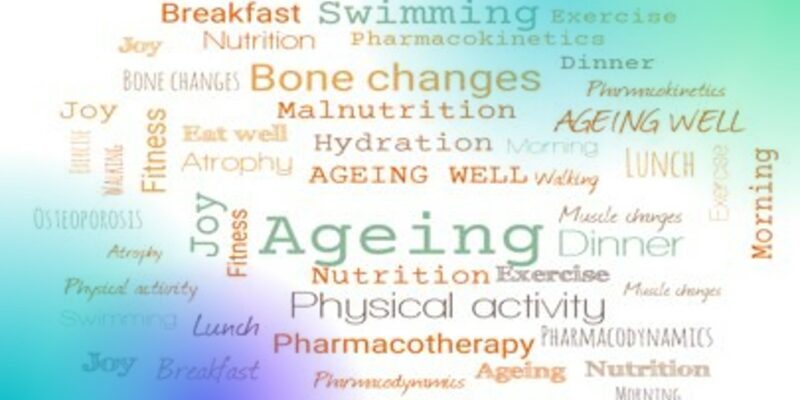 VHS and the Open University met with members and other stakeholders for an online event on the 1st March 2022, to revisit lessons learned from our  Ageing Well series of events.
During 2020 and 2021, VHS had run a series of events on ageing well with the Open University. The focus of these events were topic based talks by Dr Jitka Vseteckova, Senior Lecturer in the Faculty of Health and Social Care with the Open University, with discussion and input from third sector staff, volunteers and older people themselves. These talks centred on gaining an understanding of Dr Vseteckova's Five Pillars of Ageing and considered their implications for older people's health and wellbeing. The Five Pillars are: nutrition, hydration, physical activity, cognitive stimulation and social stimulation.
At this most recent event, on 1st March 2022, Dr Vseteckova gave a short reprise of the Five Pillars, and there were then three inputs from people who had attended previous talks and had put learning into practice.
Read the key messages from the event here.
View the presentation from the event here.
Contact Lauren Blair if you have any questions.