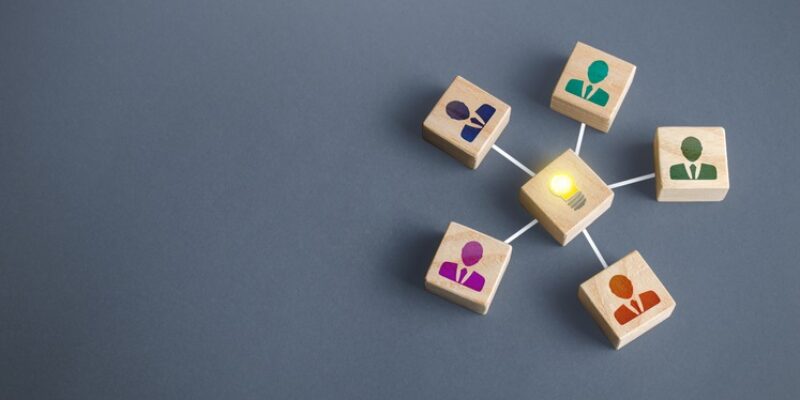 The Scottish Community Link Worker Network recently held its first Knowledge Exchange Event for CLWs on 1st September which included presentations from both Social Security Scotland and Home Energy Scotland.
Chris Walsh, National Partnership Development Lead at Social Security Scotland and his colleague Lyndsey Maricic provided an overview of Social Security Scotland and the benefits they currently deliver, with a specific focus on the Adult Disability Payment.
This was followed by a presentation by Mark Macleod, Stakeholder Relationships Officer – Home Energy Scotland who provided an overview of the support available from Home Energy Scotland to help people manage their fuel bills this winter and how CLWs can refer people for support.
You can find both presentations below: