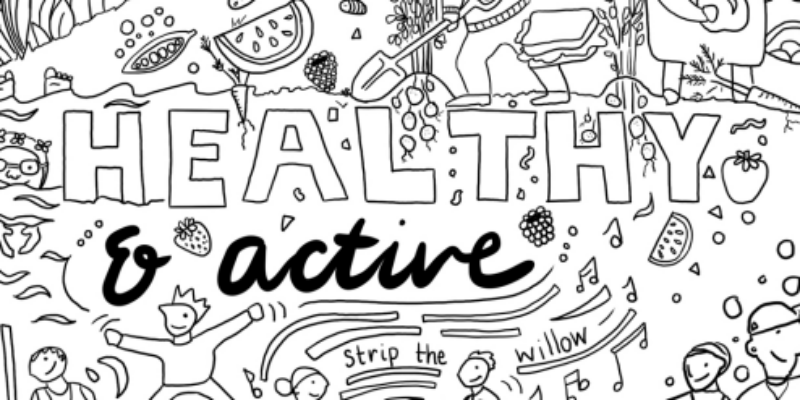 9th June 2023
Voluntary Health Scotland responded to the Scottish Government's consultation on the National Outcomes Review.
During the preparation for this consultation, VHS held a Members Meet Up to discuss the National Outcomes and highlight the consultation to our members. The meeting was attended by 41 individuals, including representatives from our diverse membership base. The importance of this review to our membership was evident through the active participation and engagement. We are grateful for the insights shared during the meeting, which have been incorporated into our response.
One of the key concerns raised by our members is the need for better evidence from the Scottish Government on how policies and activities align with the National Indicators and National Outcomes. Third sector organizations invest significant resources in aligning their work plans, ambitions, and outputs with the National Outcomes, yet their efforts often go unrecognized. Moreover, there are questions about the utilization of data reporting on the National Indicators. It was suggested that the statutory sector should also dedicate comparable resources to aligning with and reporting on the National Performance Framework to ensure consistency in monitoring alignment. There is a danger that the outcomes become solely the responsibility of the third sector, which needs to be addressed.
During our meeting, a significant topic of conversation revolved around the implementation gap between policy ambitions and the reality on the ground. While the National Outcomes must be ambitious, considering the post-pandemic recovery, rising inequalities, and the cost of living crisis, achieving these outcomes seems increasingly challenging. Stronger leadership from the government is required to ensure accountability when policies fail to achieve their intended goals.
VHS believes that health should be more strongly threaded through all the National Outcomes, including outcomes such as economy and fair work. The determinants of health are predominantly social, economic, and environmental factors, and all National Outcomes play a crucial role in promoting and maintaining long and healthy lives.
As part of our response, VHS has also endorsed the Scotland That Cares campaign for an outcome on care, along with the SCVO's calls for the third sector to be better recognised in the outcomes and for an indicator to be established for measuring progress towards achieving a "thriving and sustainable voluntary sector."
For more information contact our Policy and Engagement Lead, Kimberley Somerside.