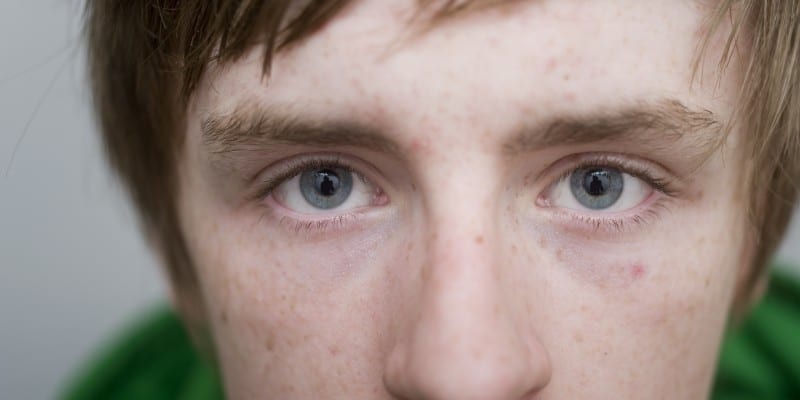 A new VHS report, published today (18 March), shows that Scotland's health charities play an essential role in reducing the impact of poverty and poor health on individuals, families and communities across Scotland. Living in the Gap – a voluntary health sector perspective on health inequalities in Scotland, details the work of health charities and the impact of this work on tackling health inequalities and improving lives and prospects.
Claire Stevens, Chief Officer of VHS, said, "Health inequalities have increased dramatically in Scotland over the past thirty years. The difference in life expectancy between those living in the most affluent areas and those living in the poorest is a stark indicator that, while overall health has improved, there are too many people who experience the opposite. Living in the Gap shows a voluntary health sector working with the most vulnerable people and supporting them to address critical issues and to make progress in their lives. What we find is a varied and committed sector making a difference, including helping families to stay together, reducing self-harm and suicide and maximising incomes among the poorest families.
"However, a lot more work needs to be done to optimise the impact of the health charities. The report also finds issues with partnership working between public and voluntary sectors and a lack of understanding in the public sector of what the voluntary sector does and what it can offer. VHS will be putting the spotlight on these issues over the next three years in order to support the voluntary health sector to be as effective as it can be."
Living in the Gap is based on a survey of over 150 voluntary health organisations across Scotland and includes ten case studies of voluntary health organisations which are working with people who are living in the inequalities gap. Among the case studies, Circle, which provides support to the most deprived families, offered this insight, "We supported a single mother to undergo treatment for Hepatitis C that she had previously 'put off' for two years because of fears about being able to care for her children over the lengthy recovery. Her support worker researched treatment types and identified alternative medication with a shorter convalescence time-span and the mother engaged with this treatment as a result.' This is the type of intervention that keeps families together and supports health improvement.
Living in the Gap was discussed at a Scottish Parliament reception on the evening of 18th March. The reception was hosted by Murdo Fraser MSP.
A Scottish Parliament debate on health inequalities was held on 26 March. VHS provided a briefing to MSP ahead of the debate – MSP Briefing Health Inequalities debate, March 26