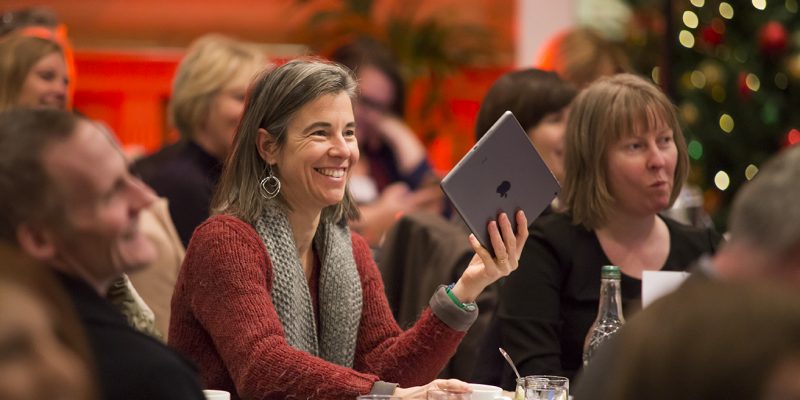 Public health is "the science and art of promoting and protecting health and well-being, preventing ill-health and prolonging life through the organised efforts of society" (UK's Faculty of Public Health)
Every health board in Scotland has a Director of Public Health and the public health workforce concerns itself with the health of the population as a whole. Voluntary health organisations increasingly are seen as part of the wider public health workforce: indeed, our members tell us public health is core to what they do. VHS is part of the Scottish Public Health Network's Advisory Board, and we work to raise awareness of our sector's role in public health and to help shape the future direction of public health.
VHS played a significant part in the Public Health Reform Programme through the Public Health Oversight Board, this led to the creation of Public Health Scotland (PHS) in 2020. PHS has since been a key stakeholder for the VHS network.
Useful resources
A Scotland where everybody thrives: Public Health Scotland's strategic plan 2022 to 2025
VHS Key Messages Report from Public Health Review Sounding Board 23 March 2016
VHS Briefing Paper -Scottish Government 2015 Review of Public Health in Scotland
VHS Response to the Public Health Review Engagement Paper March 2015
VHS presentation: third sector as partners in public health, May 2015
Related News and Blogs
---
01/04/2022
Health, Social Care & Spor …
---
01/04/2022
Scottish Government Consultati …
---
31/01/2022
I think it's fair to say that …
---
10/01/2022
The Scottish Parliament's Rura …
---
17/11/2020

The VHS annual conference is a …