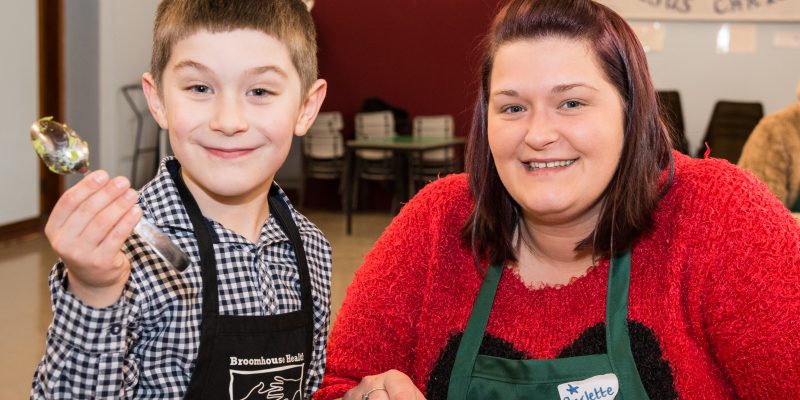 Scotland's health is improving, but the gap in health outcomes between the most and least advantaged groups in society is widening. We call this gap health inequalities. Voluntary health organisations describe this as 'getting sick more and dying earlier' than necessary.
Health inequalities are the 'systematic differences in the health of people occupying unequal positions in society'. They are strongly associated with socio-economic inequalities but can also result from discrimination. Health inequalities are unfair, not inevitable, and must be tackled.
VHS works with government and stakeholders to support voluntary organisations to understand the causes and impact of  health inequalities. We promote our sector's knowledge and contribution to tackling health inequalities, through events and publications including Living in the Gap, the definitive Scottish study on the voluntary sector's approach to this.
VHS is Secretariat to the Scottish Parliament Cross Party Group on Health Inequalities. To attend future CPG meetings contact Lauren Blair for more information.
Useful resources
Scottish Parliament – Inquiry into Health Inequalities
Public Health Scotland – Health Inequalities
LIVING IN THE GAP REPORT MARCH 2015
LIVING IN THE GAP EXECUTIVE SUMMARY MARCH 2015
LIVING IN THE GAP POSTER JUNE 2015
Related News and Blogs
---
26/10/2023

VHS hosted our annual conferen …
---
19/10/2023

This year our 2023 Poster Comp …
---
19/10/2023

Improving access to clinical t …
---
19/10/2023

The Breastfeeding Network's Dr …
---
18/10/2023
Children and families from the …