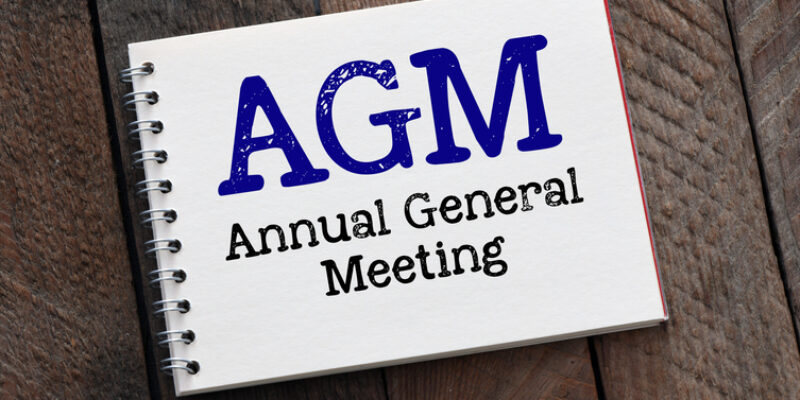 Date: Thursday 30th November 2023
Time: 12.30 – 15.15
Place: Scottish Storytelling Centre, 43-45 High St, Edinburgh EH1 1SR
What: Networking lunch, followed by the AGM and then The Big Debate, Shaping the Future of our Health and Care
Who:  All VHS members are most welcome
How to attend: register here.
Why attend: Support and hear more about VHS, and cast your vote in the election for five new Directors.
Our eight candidates are:
Kirsty Cumming
Alan Eagleson
Jennifer Forsyth
Iona McCann
Richard Meade
Paul J Okroj
Tilly Robinson-Miles
Sarah van Putten
 AGM papers:
AGENDA AGM VHS 30 NOVEMBER 2023
AGM VHS MINUTES 30 NOVEMBER 2022
Election of Directors VHS AGM 30 NOVEMBER 2023
VHS Annual Accounts and Report 2022-23
If you cannot attend the AGM and wish to appoint a proxy vote for the election of Directors, you must complete the proxy vote form and return it before 12.30 pm on 29th November.
We welcome you to our AGM on St Andrew's Day 2023!