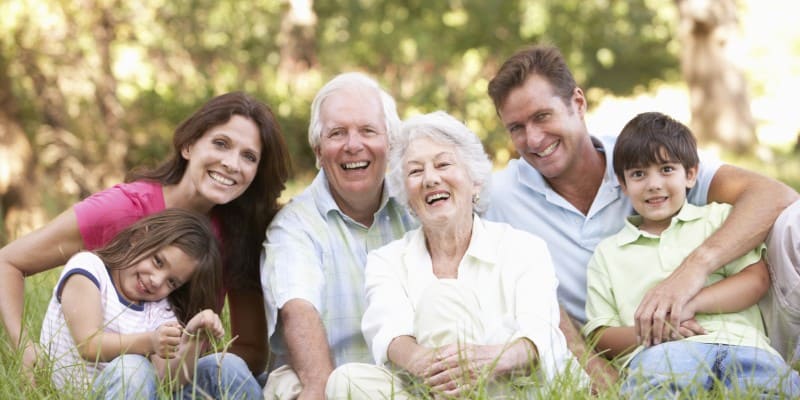 VHS is undertaking a research project that will showcase the work of the voluntary sector in tackling health inequalities and identify what further support we need to be able to make the most of our opportunities. This will help us to evidence the impact of the work of the voluntary sector to policy-makers, the statutory sector and the wider public.
The project will be delivered in 2 parts:
an initial survey (which takes just under 10 minutes to complete), and
a series of case studies to demonstrate the impact of voluntary organisations in tackling health inequalities.
Click here to complete the survey and contact Lorraine if your organisation would be interested in featuring in the case studies.
If you require assistance with completion of the survey or have any questions please do not hesitate to get in touch. In the first instance contact Lorraine Simpson, research director via lorraine@thelinesbetween.co.uk or 0131 235 2012. The survey closes on Friday 29th August 2014.