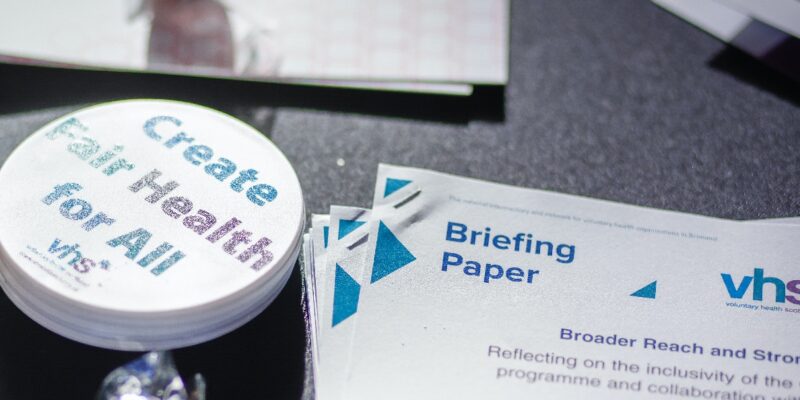 The CPG on Health Inequalities met on Tuesday 7 February to discuss the health inequalities experienced in Scottish Prisons. The meeting was chaired by Brian Whittle MSP, Co-Convenor of the CPG, and Audrey Nicoll MSP, convenor of the Criminal Justice Committee, was in attendance. We were joined by:
• Wendy Sinclair-Gieben, HM Chief Inspector of Prisons, Scotland
• David Logan, Outside Voices, Families Outside
• Toni Groundwater, Families Outside
At the meeting the group agreed to write to the Criminal Justice Committee highlighting the key issues discussed to inform the committee's Budget Scrutiny 2023-24 and elements of the Bail and Release from Custody (Scotland) Bill. Voluntary Health Scotland sent a briefing to the committee last week highlighting the key issues and asks raised during the meeting.
Audrey Nicoll MSP has shared her briefing for the Criminal Justice Committee consideration on Health Inequalities in Scottish Prisons:
We have also encouraged other members of the CPG to write to the committee with any additional points which weren't raised at the meeting and are relevant to health inequalities in Scottish prisons. We will be posting any additional briefings from members here:
Kidney Care UK Justice Committee Briefing
For more information please contact our Policy and Engagement Lead: Kimberley.