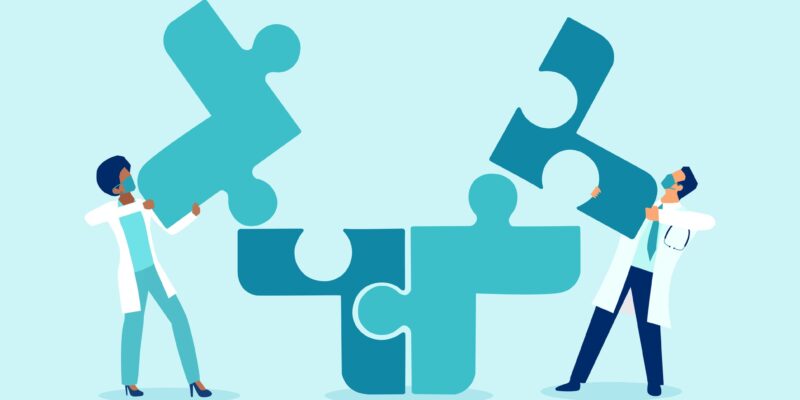 The Cross Party Group on Health Inequalities met on Tuesday 7th February 2023. This was the first hybrid CPG meeting. .
Chaired by co-convenor Brian Whittle MSP, we explored the topic of Health inequalities in Scottish Prisons.
Our guest speakers:
We welcomed new members to the group: Pancreatic Cancer Action Scotland
Draft Minutes from the meeting: Health Inequalities Draft CPG Minutes 070223
Briefing for the Criminal Justice Committee on behalf of the CPG on Health Inequalities:
At the meeting the group agreed to write to the Criminal Justice Committee highlighting the key issues discussed to inform the committee's Budget Scrutiny 2023-24 and elements of the Bail and Release from Custody (Scotland) Bill. VHS has prepared a briefing which provides a short summary of the key points raised and our asks of the committee as part of its ongoing work-programme. We have encouraged other members of the CPG to write to the committee with any additional information or areas not covered during the meeting which may be relevant to health inequalities in prisons. We will highlight any additional briefings below.
Read the CPG briefing on Health Inequalities in Scottish Prisons here
Please contact Lauren Blair if you have any questions.