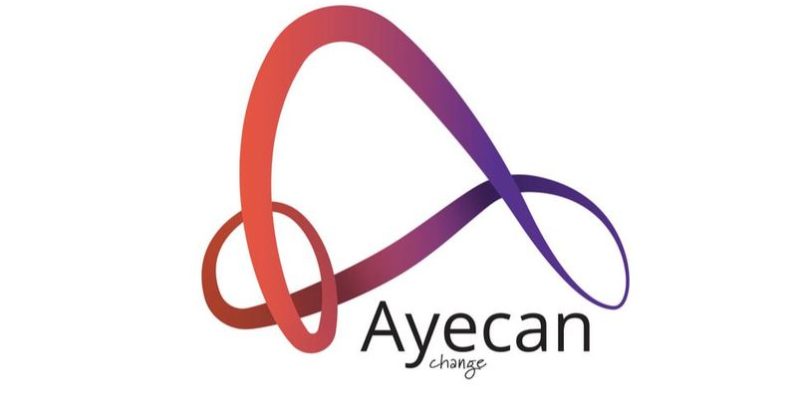 Thanks to  Aye Can Change, a social enterprise based in Perthshire, VHS's key messages  and illustrations from A Weighty Issue: Understanding and Action on Obesity and Health have been encapsulated in a short video and quiz. The video is available on  You Tube  or you can access it both video and quiz  via the Aye Can Change website. The material is aimed at anyone interested in finding out more about obesity and in taking action for themselves.
Fran Loots is the founder and Director of Aye Can Change. Attending VHS's workshop on obesity and diet at The Gathering in February 2018  inspired her to produce the video and quiz. Fran told VHS that obesity affects us all in different ways and people can feel as if they are totally to blame. The reality is we live in a culture that makes it hard to maintain a healthy weight. Fran commented: "I thought the illustrations got this message over in a really fresh way and it supports what we are about. Recognising the need for change and supporting those ready for change."
Aye Can Change has developed a programme to support long-term sustainable lifestyle changes and better health through small, no-cost changes that make a difference.  The programme focuses on what's going on in our heads helping us to reconnect mind to mouth to stomach. It takes a holistic approach, fostering a healthy relationship between body and mind alongside sound nutritional and exercise advice. They are currently trialling materials, with support from the National Lottery Awards for All, looking at the idea of becoming your own best friend. They are working with support from  Paths for All and Stirling University.
Follow the link to access other materials related to the VHS event, including the full Key Messages and the presentation given by Dr Drew Walker, Director of Public Health at NHS Tayside: A Weighty Issue