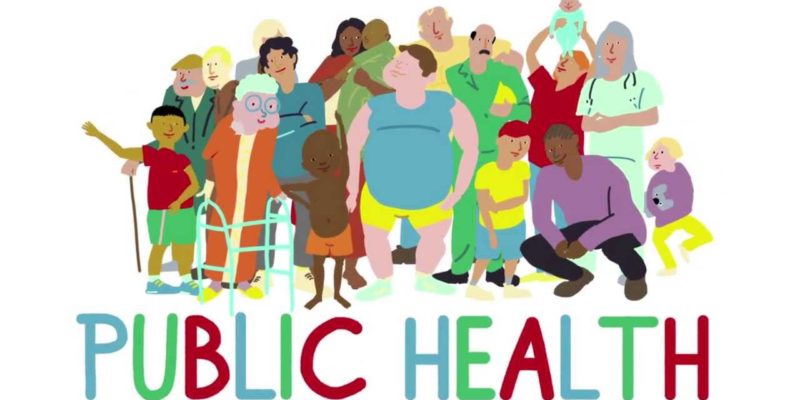 In May we reported that close collaboration between the third sector and the Scottish Public Health Network  (ScotPHN) had ensured the new Healthcare Needs Assessment of Gender Identity Services in Scotland  (HCNA) took the experience of trans people more fully into account. This month, Speciality Registrar and lead author of the HCNA Dr Rachel Thomson adds her own reflections to the experience of working on the project with Maruska Greenwood of  LGBT Health and Wellbeing and Ann Conacher of ScotPHN.
Rachel writes:
As public health registrars we can often move quickly from one health-related topic to the next, and spend much of our early days of a new placement getting to grips with the lay of the land. I found that the early collaboration with and support of the third sector bodies involved in this piece of work made that process significantly easier.
I had immediate access to a group of people who were experts in the field, with front-line and lived experience of the health issues faced by trans people in Scotland. They could and did shape and guide the direction of the project as has been outlined by Maruska and Ann, but as importantly they could also advise of potential pitfalls and poor practice that we should be aware of. I am convinced this both made the final piece of work better, and made me a better and more thoughtful public health practitioner by the end of it.
What's more, the service user voices that our third sector partners had access to were more honest than I believe we might have gotten access to if we were trying to do this piece of work solely from within the NHS. There was already a relationship between the third sector and the community that we could utilise, rather than my having to build one from scratch as someone coming into the area from nowhere. While Maruska mentions that one of the advantages of coproduction from the third sector's perspective is that the source is seen as 'credible', I feel that conversely having their support will hopefully have gone some way to 'legitimise' the work in the eyes of the community.
I cannot overstate the value I felt the third sector collaboration brought the this project, nor the degree of influence it had on the final report. I would highly recommend similar projects to other registrars in future, particularly when working in fields where there is a strong third sector presence such as LGBTQ+ health.
Dr Rachel Thomson is a Specialty Registrar in Public Health (ST2) with NHS Ayrshire & Arran. She is lead author for the HCNA Report.