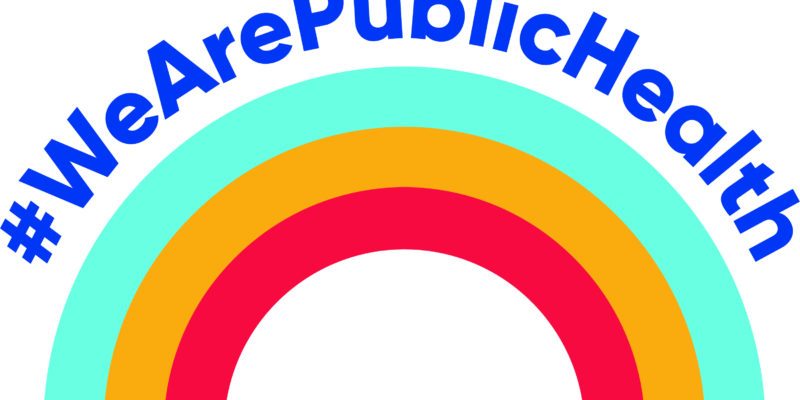 On the 4th and 5th of November VHS held our Annual Conference and AGM online for the first time. #WeArePublicHealth : Building Forward for Health & Wellbeing had over 120 delegates registered to attend over the 2 day event with keynote speakers, workshop sessions, discussions, virtual exhibitors and our annual poster competition.
The focus of the event was around how we continue to live with the COVID-19 pandemic and how we ensure that our experience and learning are what shapes the future for health and wellbeing, the right to health, and health inequalities. Acknowledging how the voluntary health sector pivoted rapidly to plug the gaps and provide vital emergency responses to pressing new needs as soon as lockdown and social distancing came into force. We know our role remains pivotal now the agenda is one of remobilisation, recovery and building back better.
View our online exhibitors for the event here.
We also held our Annual Online Poster Competition completely online. The conference attendees voted to decide the winner of the competition. Our 2020 winner was Breast Buddies: Virtual Antenatal Education: Informing families and facilitating friendships
You can read the Key Messages from the Conference here – #WeArePublicHealth – Key Messages
Read the Power Point presentations from the day below.
Keynote presentations:
Jim McGoldrick Public Health Scotland
Maggie Rae Faculty of Public Health
Claire Stevens Voluntary Health Scotland
Workshop presentations: