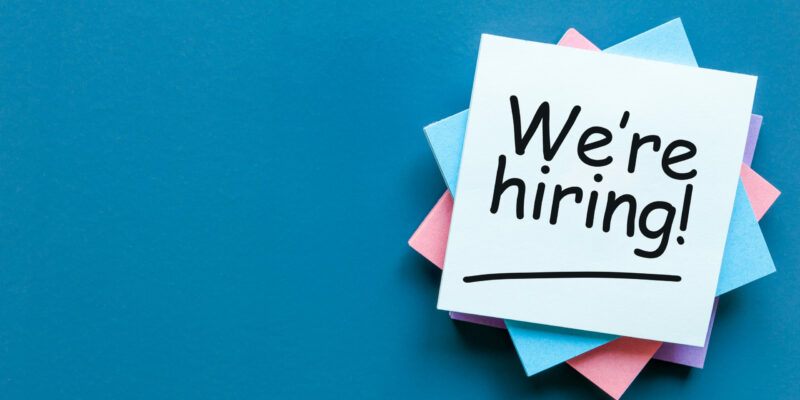 We are currently seeking a part-time (21 hours a week) Policy and Research Officer to support the work of the Scottish Community Link Worker Network. We would love to hear from you if this role excites you and matches your skills and experience. Closing date for applications is 9am on Monday 6th June.
VHS is Scotland's leading intermediary and network for the voluntary health sector. We work with our members and wider networks to address health inequalities and help people live healthier, fairer lives.
Since April 2021, VHS has been funded by Scottish Government's Primary Care Directorate to support the establishment of the Scottish Community Link Worker Network, which is a national network for primary care community link working in Scotland.  The Network's aim is to create a space for community link workers in primary care settings in Scotland to come together to share learning and to develop, network and support each other in order to improve outcomes for their patients and communities.
About the role
The Policy and Research Officer is a new role, designed to further develop and strengthen the profile, capacity, impact and influence of the Scottish Community Link Worker Network.  The role will champion the community link worker agenda at a national level and be a resource that supports and enables the Network to engage with policy opportunities. This is a fantastic time for the right person to join VHS as we build on the success of our influencing activities and look to expand our reach.
You will need to demonstrate direct experience of designing and conducting research projects.  You will have an understanding of the Scottish policy landscape and its relevance for community link workers (including mental health link workers) and for their work with patients, primary care and their community.  Some knowledge and understanding of community link working/primary care and current health and social care issues in Scotland would be an advantage.  You will have excellent verbal and written communication skills and you will thrive on working collaboratively and flexibly, both internally and externally.
Benefits include 15 days annual leave, 6 public holidays and floating days, 6% employer contribution to pension, and death in service insurance.
How to apply
Closing date for applications is 9am on Monday 6th June. Shortlisted candidates will be notified by Monday 20th June.  Interviews will be held in person in Edinburgh on Wednesday 6th July.
For more information and to apply, download the three documents below. Applicants must complete the application form in full and are requested to complete the equality monitoring form. CVs will not be accepted or read.
VHS JD Policy and Research Officer (SCLWN) May 2022 final