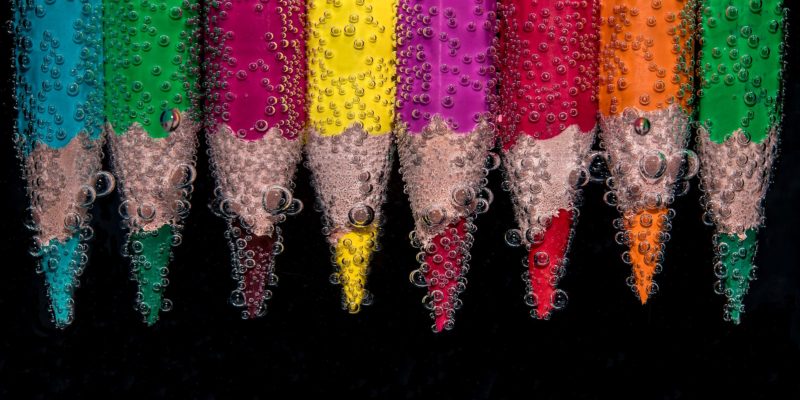 VHS have submitted our response to the Scottish Government's draft culture strategy. You can view our full response here: VHS Response to the Draft Culture Strategy Final
In our response we call for culture strategy to look at articulating the less visible forms of culture including, sports, religion, multiculturalism and food. We propose that the strategy takes into account the growing digital and technological advances being made and the new platforms that these offer to access culture.
Given the very strong evidence of the health and wellbeing benefits of engaging with the arts we recommend that the strategy sets out a more explicit commitment to fostering cross-sectorial and multi-disciplinary partnership working in relation to health. A strong commitment to generating more joined-up thinking and working between health and cultural sectors is needed. NHS boards, health and social care partnerships, commissioners and health professionals need leadership and support to improve their levels of knowledge, understanding, and engagement with cultural thinking, ideas and organisations.
Investment in a platform or mechanism that would encourage and foster better understanding and partnerships between the arts, culture and health.