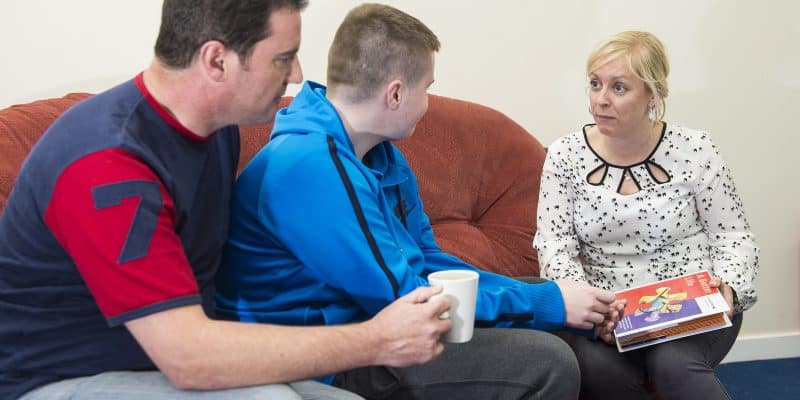 The Scottish Government has commissioned VHS to carry out a scoping exercise to inform the development of a national Community Link Workers programme. This is to honour the SNP 2016 election manifesto pledge: 'Scotland's most deprived communities need additional support, so we will recruit at least 250 Community Link Workers to work in GP surgeries and direct people to local services and support.'
Link Worker approaches provide person-centred support to mitigate the negative impact of the social determinants associated with health inequalities. Link Workers are based in primary (and sometimes secondary) care in order to provide individual patients with a bridge to services in the wider community. The Scottish Government has funded Link Worker initiatives in Glasgow and Dundee, but is aware that there are a number of other Link Worker type initiatives across Scotland, mostly delivered by and/or in partnership with the third sector.
VHS's scoping exercise will identify the number and range of Link Worker initiatives currently being delivered by the third sector across Scotland. It will gather intelligence from direct service providers and local interfaces across the third sector via two electronic surveys, and carry out a small number of case studies.  The output will be a report that sets out the findings and provides recommendations about the scope to build on, enhance and develop existing third sector Link Worker provision across Scotland. The timescale is to report by January 2017.
The study is being conducted by Simon Jaquet Consultancy Services and VHS is keen that as comprehensive a range of third sector service providers  and intermediaries are included in the study.
For further information and/or to get involved, contact Simon Jaquet or VHS Chief Officer Claire Stevens.
VHS Project Brief – Scoping Third Sector Community Links Workers – August 2016