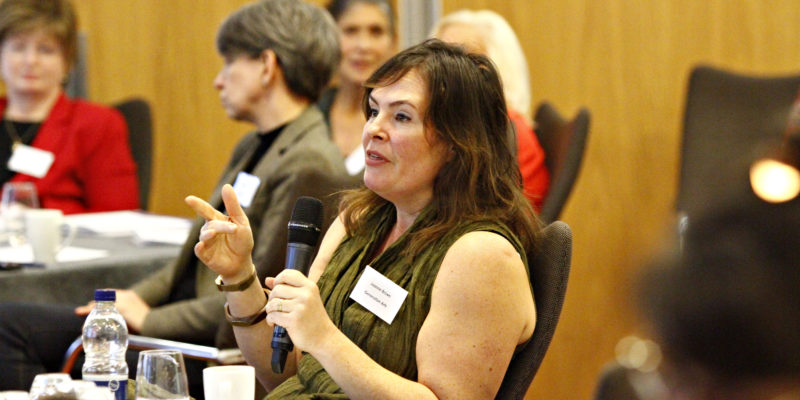 VHS is seeking the approval of its Full Members, by Special Resolution, to replace the charity's existing constitution with a new one. The new constitution is designed to serve our membership better, strengthen our governance, reflect our obligations under company and charity law, and ensure we have a constitution that reflects the modern, dynamic organisation that we are. It includes proposed new charitable purposes, to which OSCR has formally consented.
We have to hold an Extraordinary General Meeting (EGM) to do this and urge our Members to come along to the Hanover Conference Centre, Edinburgh, Thursday 28th February at 1.00 pm. To make the occasion as worthwhile as possible for you, it includes a networking lunch and two fantastic speakers, Paul Okroj from Chest Heart and Stroke Scotland and Gina Alexander of Care Opinion, who will give us their perspectives on rights, equalities and people's stories.
For full details of the event and to register click here
Important information
Without our Full Members' vote of approval we cannot make these much needed changes to our constitution and we urge you to attend if at all possible. If not, please submit a proxy voting form to ensure your vote counts.
For full information about the Special Resolution, the EGM agenda and process, the new constitution, and to register to attend or submit a proxy voting form, click here
All VHS Members are welcome to this event (Full and Associate) but only Full Members are entitled to vote. If you are unsure about your membership status or wish to submit a proxy vote, please contact Alison Crofts
Proxy votes must be returned by 26th February at the latest.