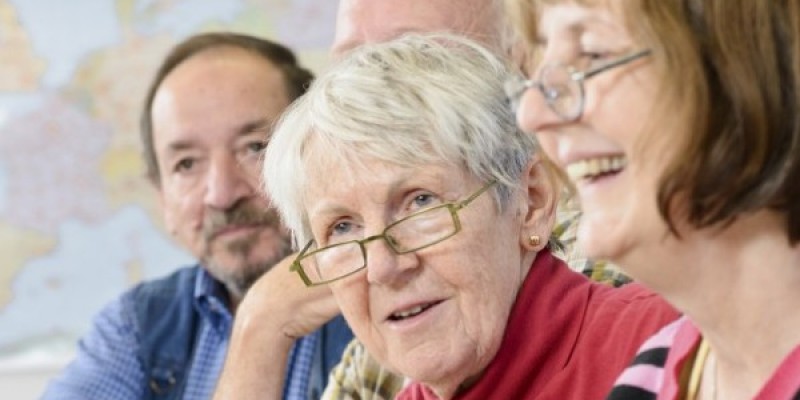 Health Literacy at the Deep End: Addressing Health Inequalities
Friday 18th March 2016
Golden Jubilee, Conference Hotel (formerly The Beardmore Hotel and Conference Centre), Beardmore St, Clydebank, Glasgow, GB1 4SA
The Health Literacy Group UK are delighted to confirm that the 4th UK conference will be opened by Maureen Watt, Minister for Public Health Scotland and chaired by Jo Protheroe, Chair of the Health Literacy Group UK, and Graham Kramer, National Clinical Lead for Self-Management and Health Literacy in Scotland.
They will be joined by high profile speakers from across the UK, sharing current thinking, research and practice in a series of parallel sessions and workshops. The Chief Medical Officer (CMO) for Scotland, Catherine Calderwood, will conclude what hopes to be a very exciting and productive day.
Click here for our conference programme
The day delegate rate for the conference is £100 and includes tea, coffee and lunch. The pre-conference event is £10.
To reserve your place at this popular event, please complete the registration form and return it to s.weir@keele.ac.uk by 28th February 2016.
Conference hashtag #ukhl2016