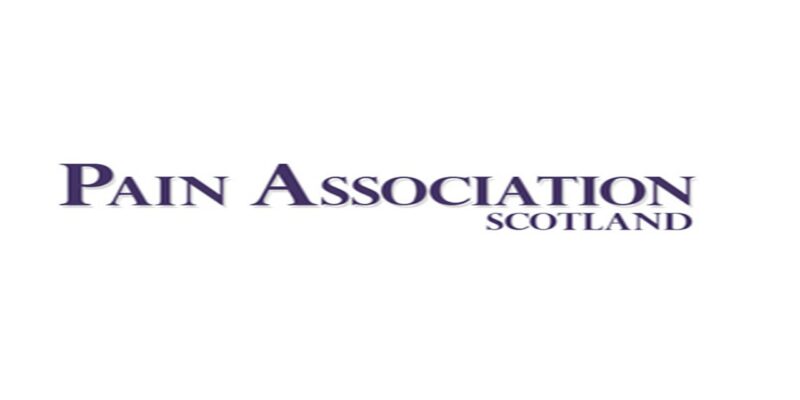 Professor Sonia Cottom from Pain Association Scotland talks about the support they can provide around self-management of chronic pain.
Pain Association Scotland provides specialist education, training and support in the self-management of chronic pain. The organisation has developed expertise in an effective interactive person-centred approach which helps to engage people in the principles of self-management and motivates them to adopt new ways of thinking based on a better understanding of their health and themselves.
Our unique model of community based education and support programmes, delivered in collaboration with referring Health and Social Care professionals has been developed  to improve quality of life and well-being. Key features are:
Person–centred and outcomes focused
Enables people to live independently in the community by improving quality of life for people with chronic pain and their carers
Collaboration and joint working amongst and within agencies and organisations to improve outcomes for service users
Co-operation with service users and carers in assessment and support as well as in the planning, development and delivery of services
Our service delivery is person-centred and based on a bio-psycho-social model.  This means that the work is not just about pain, but rather deals with pain in the wider context of life, health and wellbeing.  We provide a combination of education, training and support in a group setting that encourages peer support.
You can see some of the outcomes of our work in our poster graphic
Professor Sonia Cottom is the Director of Pain Association Scotland