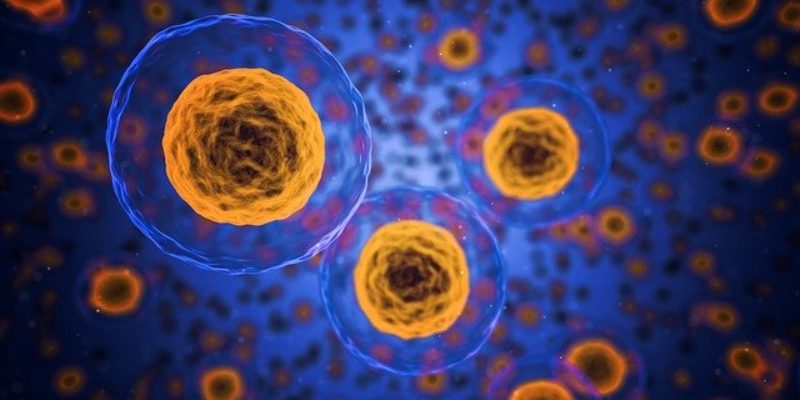 The Scottish Government has launched its £350,000 Screening Inequalities Fund, designed  to support and deliver work on tackling inequalities in access to screening services across Scotland. They are looking for new or existing projects that are able to respond quickly to new and emerging inequalities as a result of Covid-19. This Scottish Government letter  letter, guidance and application form  contains all you need to know to apply or you can email  screening@gov.scot with any questions.  The deadline to apply is 5th November 2020.
On 30 March 2020, the Scottish Government announced a temporary pause to the cancer screening programmes due to the impacts of Covid-19. The national screening programmes are now restarting as Scotland moves through the phases out of lockdown. The resumption of screening services is taking place in a phased, careful and prioritised way, as part of the remobilisation of the NHS in Scotland, and with initial focus on higher-risk screening participants.
Inequalities
Scotland continues to face significant health inequalities and it is crucial that any new proposal helps us to address those challenges in relation to breast, bowel and cervical screening. The impact of Covid-19 may exacerbate existing inequalities and/or cause new ones to emerge. These may include but are not limited to the following areas and groups of people:
Transport – for many people restrictions on public transport and a reluctance to use it during the pandemic may impact their access to screening. This may have a particular impact on those with disabilities or on lower incomes.
High risk conditions – those with significant underlying health conditions that increase the risk of developing severe illness with Covid-19, including those who were added to the shielding list, may be more anxious about attending and therefore less likely to do so.
Other characteristics – evidence of real-world Covid-19 outcomes suggests increasing age, being male or from a black, Asian or ethnic minority background are correlated with more severe consequences from catching Covid-19. This could lead to a greater reluctance among these groups to attend appointments.
Carers – those who provide support for those at higher risk may also be more anxious and therefore less likely to attend.
Other vulnerable groups – for example, those with learning difficulties, disabilities or who struggle with their mental health may have been affected more adversely than the general population by the on-going impacts of Covid-19 and may need increased support to feel confident about accessing screening appointments.
Priorities
If you are applying for funding your proposal must make clear:
The context for the intervention.
How the intervention will target the impact of Covid-19 on the screening programmes and on tackling inequalities.
The specific group being targeted by the intervention.
A realistic insight into what can be achieved through the funding requested.
Outcomes
Your proposal should be realistic about what can be achieved: suggested outcome measures may include:
Increased knowledge of the cancer screening programmes and the benefits and risks afforded to individuals.
Consideration of personalised informed choice.
Increased intention to accept invitations for screening, or increased uptake.
Earlier detection of disease.
Funding and process
Your proposal should be ready to start by the end of December 2019 and should be expected to complete by April 2021. Applications are due by 5 November 2020 and decisions should be noticed two weeks later. Please send the completed application form to the Scottish Government Screening Team mailbox: screening@gov.scot