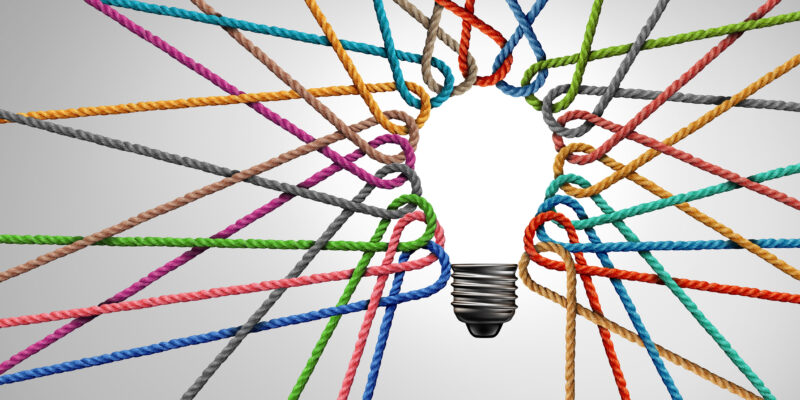 The Network recently welcomed Janine Rennie, Chief Executive from Wellbeing Scotland who delivered a thought-provoking session to CLWs on self-care and managing their mental wellbeing. The session covered a number of different areas including:
Effects of stress on wellbeing
What masks we wear in life
Positive thinking
Self-awareness
The Johari Window
Thinking traps
Boundaries
Burnout/ compassion fatigue/ vicarious trauma
Self-care
Wellbeing Scotland is a voluntary organisation with services across Scotland. They provide a wide range of holistic services for individuals and families whose life experiences have impacted negatively on their wellbeing, as well as bespoke training and consultancy to organisations.
You can access Janine's presentation below: