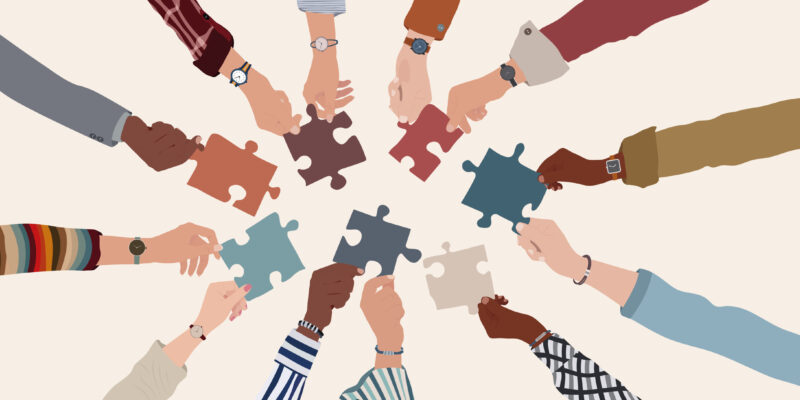 The Scottish Community Link Worker Network hosted the second Knowledge Exchange Event on Thursday 19th January. We had over 65 attendees register to join us on Zoom.
Our first speaker was Kevin Duffy, Scotland Partnership Manager at the Money and Pensions Service.
Kevin provided an overview of the services that CLWs can access to support people's financial wellbeing. View Kevin's presentation here.
Our second speaker was Kerry Knox, Head of Family Support from Families Outside, which is the only national charity which works solely on supporting families impacted by imprisonment in Scotland. Kerry gave an overview of the work they do, how to refer people for support and their resources and training opportunities. View Kerry's presentation here.
Please contact Lauren Blair if you have any questions on the session.