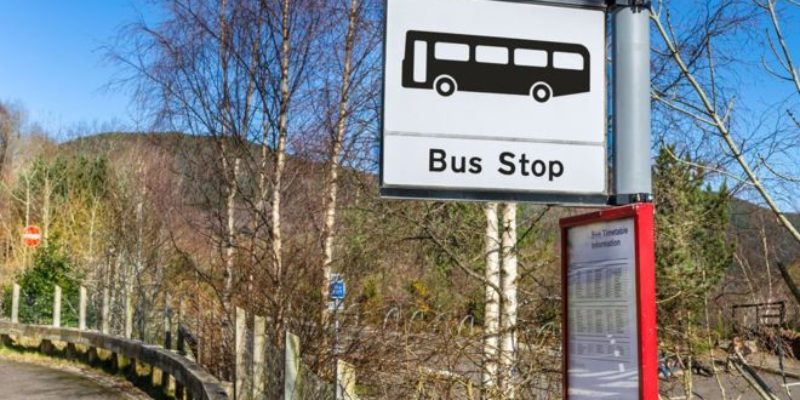 VHS's  written response to the Scottish Government's current consultation on a National Transport Strategy was informed both by our members' work and our 2018 study into the lived experience of loneliness and social isolation The Zubairi Report.
Our report was primary research that involved speaking to 57 individuals through 5 focus groups and 6 depth interviews. The focus of the research was to hear from under-represented demographics namely BME women, people living in socio-economically deprived areas, people living and working in rural areas and paid and unpaid carers of people receiving palliative care. Major themes to emerge were issues around the affordability, availability and accessibility of public transport across Scotland. Although the research looked primarily at tackling loneliness and isolation the findings, in terms of transport, can be applied to a wider context and as such are relevant to the development of the National Transport Strategy. The  Scottish Government strategy on loneliness and social isolation A Connected Scotland  calls for a 'review of the National Transport Strategy with accessibility identified as a key theme'.
The Scottish Government consultation on A National Transport Strategy ended on 23rd October 2019.