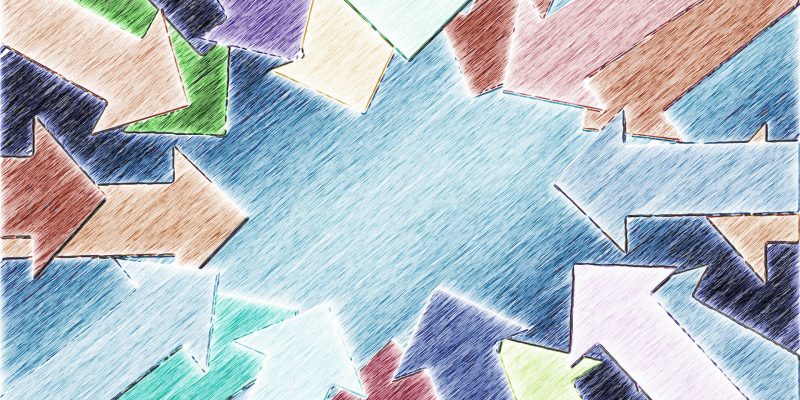 HPON or the Health Policy Officers Network is a peer support network of Health Policy Officers in small to medium sized organisations who meet to discuss policy issues affecting the voluntary health sector in a supportive environment. VHS and and Queen's Nursing Institute Scotland jointly administer the group.
The group held its latest meeting on Monday 14th of November and it was another success! The meeting started with members updating each other on their current and upcoming work, there were a number of areas with overlap that members were keen to discuss.  Some key upcoming areas included work on: health and fuel poverty, a new dementia strategy, a white paper on the built environment, and the consultation on new National Health and Social Care Standards.
The bulk of the meeting was spent considering CPGs; from establishment, through administration and what scope there was for joint meetings. Kiren started by updating the group on the process of re-establishing a CPG from the last session; what the pitfalls were, who to speak to in order to make the journey easier, and how best to approach MSPs.  For those who have never seen behind the scenes at a CPG before, it was an interesting and helpful 'how-to' guide, particularly in terms of approach and the levels of research that underpin the whole process.
Other members were keen to chip in with hints and tips that they have learned either as a new secretariat, or one who has been behind a CPG for several years.  Some frustrations were aired at the input and availability of MSPs and struggles with re-establishing a CPG when none of the members from the previous session were returned.  Suggestions were offered to overcome all issues!
There was a good discussion on the potential for joint meetings, and a number of candidate areas for joint working were suggested. All members present indicated which groups their organisations were members of in order to create a comprehensive list, to help guide joint working in the future.
Towards the end of the meeting, discussion moved to potential topics for future sessions.  The Lobbying (Scotland) Act 2016 was a particularly hot topic, and those present agreed it would be a sensible option for the next meeting.  The consultation on the National Health and Care Standards Review was also keenly discussed so an additional, time sensitive meeting to discuss responses was also proposed.
Again, the HPON has proved its worth.  With only a few meetings under the belt, members have shown a great appetite for discussion, and some valuable links have been made.  For further information about the HPON, do not hesitate to get in touch with VHS's Kiren Zubairi or myself – rob.mackie@qnis.org.uk
Rob Mackie is the Policy and Communications Manager at Queen's Nursing Institute Scotland.
For more information about the Health Policy Officers Network please contact Kiren Zubairi, Policy Engagement Officer at Voluntary Health Scotland  Kiren.Zubairi@vhscotland.org.uk