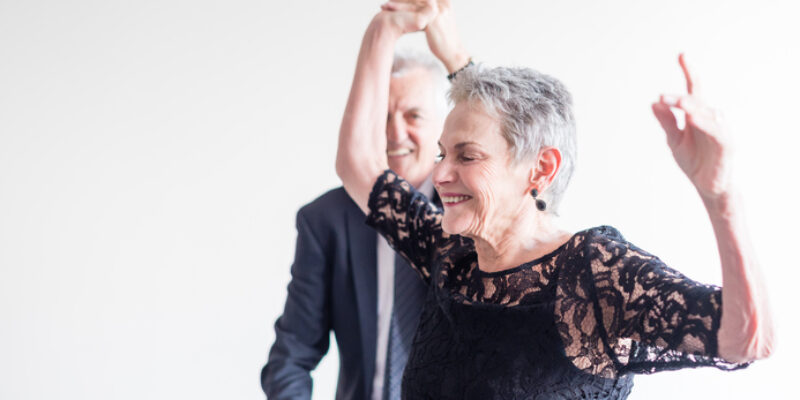 Would you like to contribute to the future of research in the field of dance for dementia? Are you interested in engaging in dance activities? Are you a person living with dementia, carer, family member, dancer, dance organisation, researcher, policy maker or student?  Then this is the project for you.
CREATE Dance for Dementia  is a partnership between the Edinburgh Centre for Research on the Experience of Dementia (ECRED), Scottish Ballet and Dance Base (Scotland's National Centre for Dance). It is a one-year project seeking to co-create a research agenda to facilitate equitable dance for dementia. The project is funded by the Royal Society of Edinburgh.
The partnership is holding its first workshop in-person on Thursday 23rd March 2023 at the Edinburgh Festival Theatre (13-29 Nicolson St, Edinburgh EH8 9FT). If you are a person living with dementia, a carer or family member, dance organisation, dancer, researcher, policy maker or student, they would love you to join them. The workshop will include a free lunch. For people living with dementia a fee of £100 for their time will be paid, as well as reasonable travel expenses.
To apply to attend the workshop, simply complete the online application form.        
For more details about the project, visit the ECRED website.