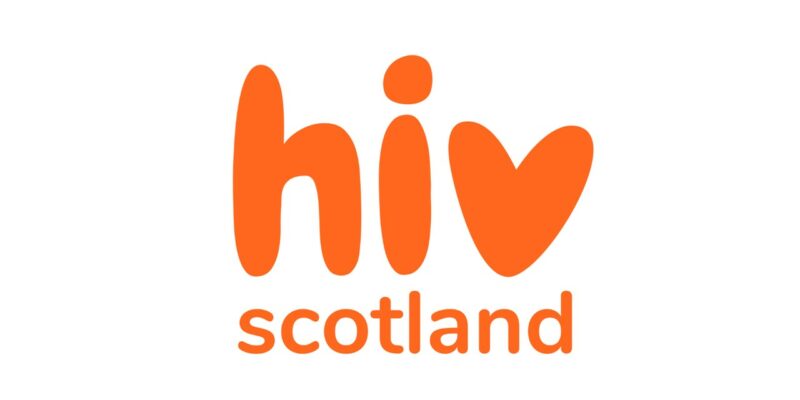 Let's get in the fast lane. That's what cities were told as the global Fast-Track Cities initiative was launched on World AIDS Day 2014 in Paris. Fast-Track Cities is a global partnership of cities, civil society and four core partners – the International Association of Providers of AIDS Care (IAPAC), the Joint United Nations Programme on HIV/AIDS (UNAIDS), the United Nationals Human Settlements Programme (UN-Habitat) , and the city of Paris.
The Paris Agreement, which was signed by 26 cities across the world on 1st December 2014, commits local leaders to fast-track their response to the HIV epidemic. Now, over 300 cities are part of the initiative including Edinburgh, Glasgow, Dundee and Aberdeen here in Scotland.
Cities are vibrant hubs of economic growth, creativity and community – but they also bear a large share of the global HIV burden. That's why the Fast-Track Cities initiative challenges local politicians to become health leaders and innovators. It seeks to unite politicians, healthcare, civil society and people affected by HIV to achieve rapid progress.
Four of Scotland's cities have committed to eliminating new HIV transmissions, ending HIV-related deaths and putting a stop to HIV-related stigma by 2030. These are ambitious targets, but they are achievable. Scotland has all the right tools to achieve these goals – we just have to work harder to eliminate health inequalities that slow our progress in some areas.
We only have to look to Glasgow to see one particular health inequality. Over the last five years, Glasgow has had one of the worst outbreaks of HIV in western Europe. Over 150 new HIV transmissions have been recorded among people who use drugs, since the start of the outbreak.
Innovative responses such as Waverley Care's HIV Street Support Team have been set up to respond to the outbreak, provide clean injecting equipment and referrals into other support services – but Glasgow's Health Board & City Council continue to push the UK Government to change the law to allow safer drug consumption facilities to cut drug deaths and reduce HIV transmissions.
However, a former drug worker hasn't chosen to wait for the UK Government to come to the table. Peter Krykant crowdfunded a safe consumption van that operates in Glasgow now. Alongside a team of volunteers, he is providing a place for people who use drugs to inject, collect clean equipment and be in a safe space to prevent overdoses.
As the numbers of new transmissions of HIV in Scotland get smaller, more work will be needed to ensure those who aren't reaching services are supported in to testing, treatment and care. This isn't a game of "open the doors and they will come" – if we are to learn anything from the outbreak it is that services have to go to the people and break down barriers.
This December we will host the first Fast-Tracking Scotland Summit, bringing together key partners that work across the HIV sector in Scotland to reflect on our progress, learn from each other and discuss the way forward on our collective journey.
Our mission can't just be left to the HIV sector. In order to challenge the pervasive stigma that continues to surround HIV, partners from across health, social care and beyond must come together to commit to our aim of zero new HIV transmissions. We cannot simply allow HIV-stigma to remain unchallenged.
That's why we all must commit to educating ourselves, our colleagues, friends and family about the modern-day realities of HIV. We must not stand by or pass the buck. Did you know that someone living with HIV who takes their medication everyday can have such a low level of virus in their body that it reach undetectable levels and therefore they can't pass the virus on to their sexual partners? Undetectable equals untransmittable. Tell your friends – it's a fact.
Everyone is welcome to join us at the Fast-Tracking Scotland Summit between 7-9th December. Learn something, share it, develop your services and make HIV the conversation so that we can eliminate stigma and get to zero new HIV transmissions.
Nathan Sparling is the Chief Executive of HIV Scotland.
Find out more about the Fast-Tracking Scotland Summit at http://ftc.heysummit.com.
Find out more about HIV Scotland at http://www.hiv.scot