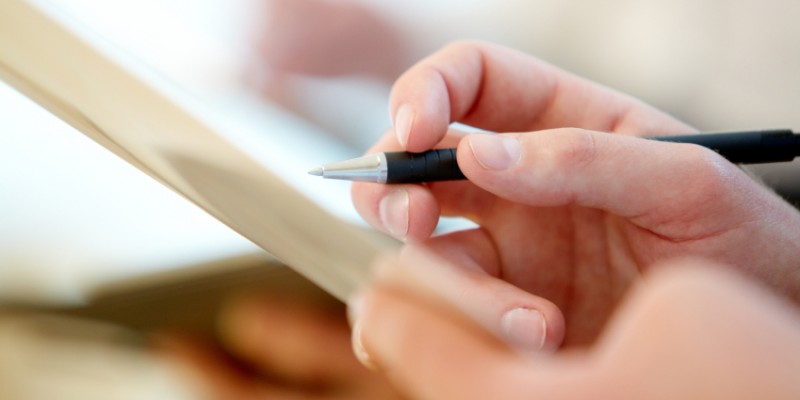 VHS's Living in the Gap report drew attention to a correlation between health inequalities and poor mental health, social isolation and loneliness. It highlighted the significant involvement of our sector in supporting people's mental health and wellbeing in many communities and population groups. We decided we needed to explore this theme further and called  a focus group meeting on 1st June, to facilitate an exchange of experience, issues and ideas and to begin to scope opportunities for future collaboration.
We brought together 13 small to medium sized organisations whose work spanned older people, children and young people, people in and leaving prison,  disabled people, and people with mental illness. Discussion explored wide-ranging themes, including the scourge of stigma and the need for greater kindness and connectedness.
Our Key Messages write-up includes ideas for future collaboration and action, and profiles on each participating organisation.
Key Messages – VHS Mental Health Wellbeing Focus Group – 1 June 2015