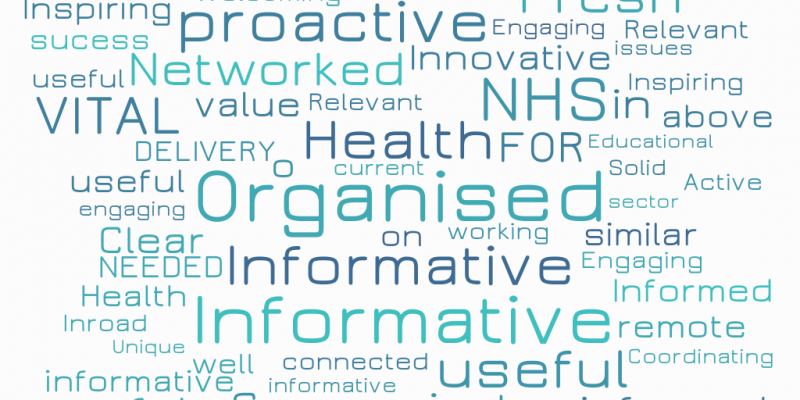 In June 2017 we sent out a membership survey to our 156 member organisations. The purpose of the survey was to get feedback on our current work programme, as well as to guide our future work. The survey gathered information regarding:
VHS's new draft Vision and Mission statements
VHS's key policy areas
VHS events
VHS's communications
The survey also sought to help build a profile of our member organisations, their areas of work and interests. We are delighted with the level of responses that we received, totalling 103 responses giving us a response rate of 66%.
VHS is currently developing our new 3 year strategy and the results of the membership survey will be crucial in informing the shape of this new strategy as well as directing our future work.
Some interesting statistics to come out of the survey include:
Over 65% of respondent member organisations involve volunteers in their work.
For over 60% of respondents Loneliness and Social Isolation was a key work area
Over 86% of respondents noted that our e-bulletin contains useful and relevant information. If you haven't done so already you can sign up to our e-bulletin here!
More than 89% of member organisations who responded to our survey feel our policy work gives them a better understanding of health policy areas.
Read the full survey results report: Membership Survey 2017 Analysis of Results