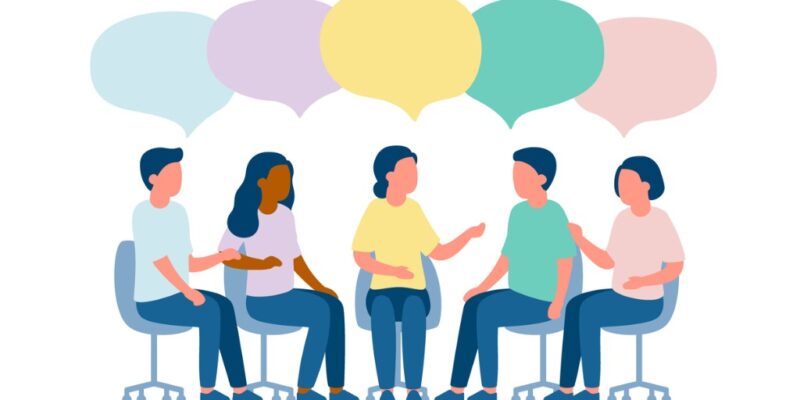 Members Meet Up Key Messages
In October VHS members gathered for an online meeting to discuss how the cost-of-living crisis was impacting their organisations and the people they support. Around 30 people from a range of third sector organisations participated. Some members shared particularly worrying accounts and concerns about how organisations were going to keep up with demand for support over winter.
We discussed a range of issues throughout the session including access to healthy food, the financial implications for families impacted by imprisonment, mental health, isolation and the wider impact of the crisis for children's education and people's standards of living. We also heard Public Health Scotland is carrying out a health impact assessment on the cost-of-living crisis.
There was concern about how long the third sector would be able to keep sucking up these issues and recognition the cost of living was impacting charities and their employees too. Members highlighted the need for parity between the third sector workforce and public sector workforce.
For more information please contact our Policy and Engagement Lead, Kimberley.