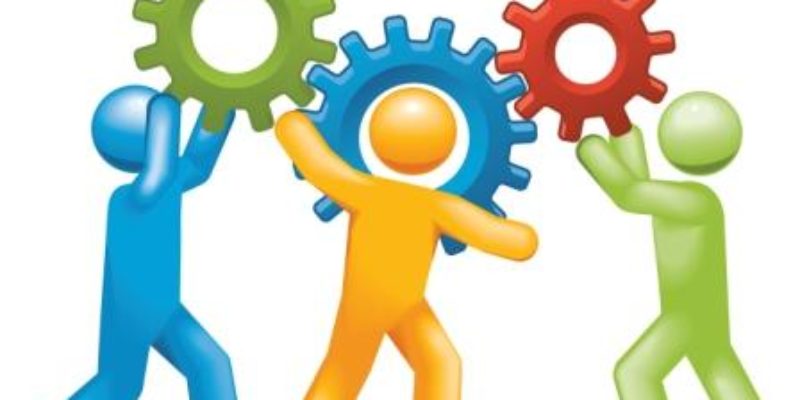 This is a challenging time for everyone and the isolation and stress of living in close quarters can cause, or increase, conflict for families, friends, and roommates, and can create challenges for work teams, charities and businesses, and more.
Scottish Mediation has introduced a temporary service to help with these challenges and to take into account the financial difficulties caused by Covid-19.
Mediators from the Scottish Mediation Register have offered their services pro bono for individuals and organisations with less than five employees and at a heavily discounted flat rate of £300 per day for organisations with more than five staff. The mediations will be delivered by telephone or online.
The Scottish Mediation Covid 19 Service is appropriate if:
At least one of the parties live in Scotland
The conflict is connected to social distancing or self-isolation
All of the people in the conflict agree to participate in mediation.
Conflicts that might fall within this scope include:
Family matters including care of older relatives
Flat mates/housemates
Landlord/tenant
Cooperative or social housing
Workplace concerns related to working from home or shared workspaces
Neighbours
It is possible that some issues may have existed before and were being managed successfully but the additional pressures have pushed them into conflict.
Conflicts that would not be within the scope of the service would be:
Family cases around divorce and separation including those relating to child contact.
Pre-existing conflicts where a process has already started, even if it is worsened by social distancing or self-isolation.
Conflicts where there is a history of domestic violence.
Scottish Mediation will advise on individual cases and if an enquiry is not eligible will, where available, signpost to an appropriate alternative resource.
Access is through our Website  or phone our Helpline on 0131 556 8118.
As we are all working from home we are encouraging the use of email and the website as the Helpline will be on answer-phone and we may take longer to respond. The Third Sector Mediation Project is still available for issues not related to Covid 19.
May Millward MBE is a Project Officer with Scottish Mediation Network