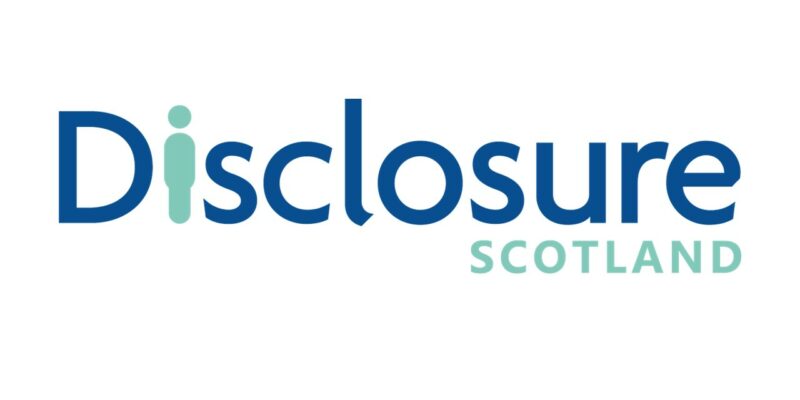 It is a great opportunity to be involved in the VHS Annual Conference and come together to talk about public health in Scotland. Public health and the part we play, whether as organisations or individuals, is undoubtedly going to be at the forefront for us all in the foreseeable future.
During unprecedented times of change, Disclosure Scotland's safeguarding services are even more critical. Safeguarding the most vulnerable in society is vitally important, and we have ensured this work continues throughout coronavirus.
To ensure employers can continue to make safer recruitment decisions, we have moved from paper disclosure applications to submission by email. These online applications forms have recently been updated and are available on our website.
With winter recruitment planning underway across health and social care sectors, we are continuing to prioritise applications from those who work in critical coronavirus response roles. You can visit the dedicated coronavirus page on our website for more information on the criteria for this, along with updated applications forms.
This year has also seen legislative changes to disclosure that will have a huge impact across all sectors, including health and social care. The Disclosure (Scotland) Act 2020 received Royal Assent in July. This will transform the disclosure system. The new legislation focuses on safeguarding children and vulnerable adults, while balancing the need for people with convictions to move on from past convictions and contribute to society. As we adapt our services to meet the new challenges we face, the implementation of this Act is one of our key priorities.
You can find out more about the Act by viewing our handy guide, or getting in touch with our Customer Engagement Team. You can also keep up to date with our latest news by signing up to our mailing list, and following us on Twitter or Linkedin.
Marion Craine is the Stakeholder Events Officer at Disclosure Scotland.