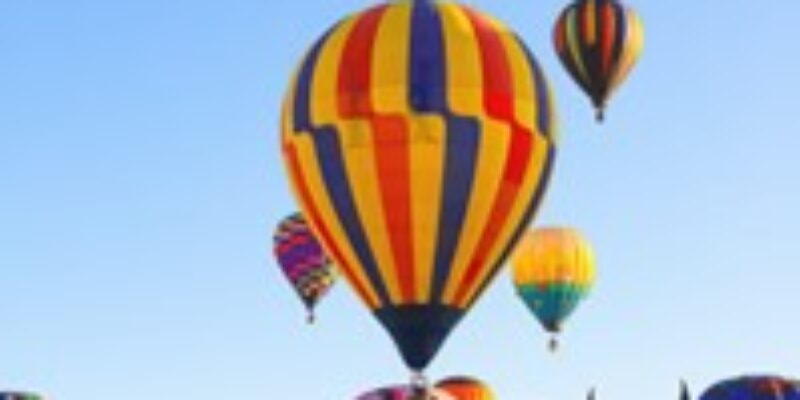 The CLAW Game (Community Links at Work)
Games have been part of our culture since ancient times and although there can be many benefit/ reasons for taking part, one such benefits would be to maintain social connections.
Games are meant to be fun, promoting learning but remember they can be competitive.  Games focus on goals; they have structure and certainly have rules to declare the results and winner.
But what if you're new to the game, what if you don't know the rules?
What if you don't understand the objective of the game, what if it's too fast and full of snakes instead of ladders?
The CLAW Machine would appear to be a simple game.  You move the claw where you like, then press the button and hold it down. BUT don't let go of the button, the claw will react and dive for your prize, but it's clever and swift.
Some people think The CLAW Machine is a hard game to win. They believe the contents are packed so tightly the claw cannot grab.  But the bigger reason is more insidious than that; it's programme to allow access to its contents on occasions. In other words, others control the probability of a prize.
The buttons are assigned their own function, but it's people who command them, but if you don't know the rules, who is commanding yours? Community Links Practitioners (CLP) and other social prescribers as skilled navigators and connectors who can identify services to meet your needs, speed up processes greatly reducing your waiting time, improving your health and wellbeing journey.
You don't need to do play this game on your own, find your Community Link Practitioner or social prescribing partner and let them share the rules of the game with you.
Don't let others control your game.
Margaret Ann Prentice is the Senior Community Links Officer at The Health and Social care Alliance (The ALLIANCE)
View the Poster for the VHS Annual Conference: The Health and Social Care Alliance Scotland (The ALLIANCE): Fair Health