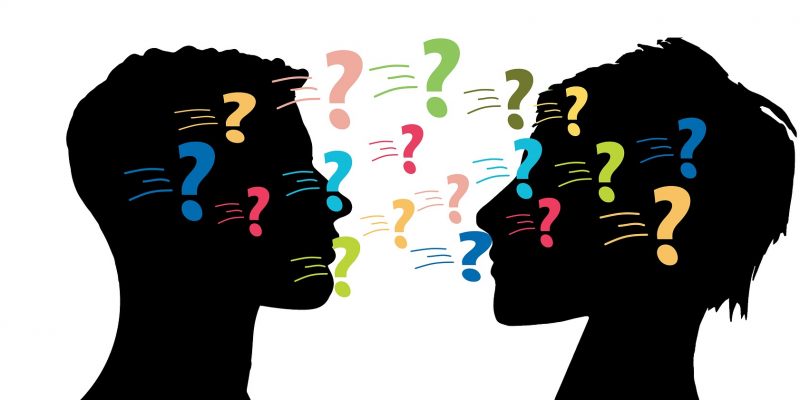 The Lobbying (Scotland) Act 2016, informally known as the 'Lobbying Act' will become officially active on 12 March 2018. Passed in 2016, the Act states that certain face-to-face meetings with MSPs or the Scottish Government's Ministers, Special Advisers or Permanent Secretary need to be registered on the new Scottish Lobbying Register website.
A four month familiarisation process has been initiated from 23 October 2017.
What does this mean? Well, the four months should allow people time to use and explore the new Register before the Act comes into force. It should also allow us time to set up robust procedures and protocols to record our organisations' lobbying activity in a way that is easily transferable to the Parliamentary Register.
VHS have produced a summary briefing: 'The Lobbying Act for a Third Sector Audience' to provide some background to the Lobbying Act and what it means in practice. This briefing was pulled together after a roundtable discussion with the Scottish Parliament Lobbying Registrar Billy McLaren and his Support Manager James Drummond, at our Health Policy Officers Network earlier this year. The briefing should give you information about the type of lobbying that is being regulated; clarify who and what is exempt; explain what information needs to be registered and what the time frames for registering this information are.
The Scottish Parliament Lobbying Team have also produced Draft Parliamentary Guidance, Common Scenarios and Frequently Asked Questions alongside the Lobbying Register Working Group. The Working Group has 3 third sector representatives; Jenny Bloomfield from SCVO; Gary Dunion from Friends of the Earth Scotland; and Susan Lowes from Marie Curie. You can read more about the Working Group and how to raise any issues or concerns with the third sector representatives by visiting Jenny's blog.
For more information contact Kiren Zubairi, Policy Engagement Officer on Kiren.Zubairi@vhscotland.org.uk