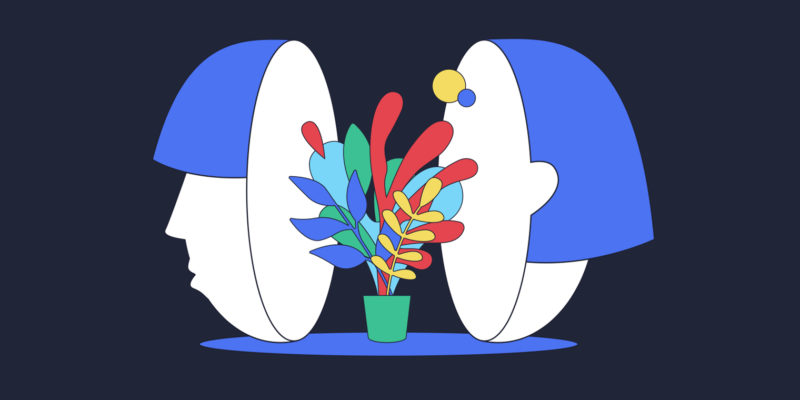 VHS ran a meeting on the 1st of July in collaboration with members of  Arts Culture Health and Wellbeing Scotland to shine a spotlight on creative responses to loneliness and social isolation at this time. We explored the essential role arts and health organisations and practitioners have been playing during the COVID-19 pandemic and will continue to play beyond it.
At the meeting we were joined by:
Robbie McGhee, Chair of Arts, Culture, Health and Wellbeing Scotland and Associate Director, Art in Hospital
Jan-Bert van den Berg, Director, Artlink
Claire Stevens, Chief Executive, Voluntary Health Scotland

Christina Liddell

, Choreographer and

 Catriona 

MacIntyre

, Arts 

Activities Coordinator, Edinburgh Children's Hospital Charity

 
You can read the key messages from the event here:
Key Messages Report: Creative Responses to Loneliness and Social Isolation
Please contact Lauren Blair if you have any questions.