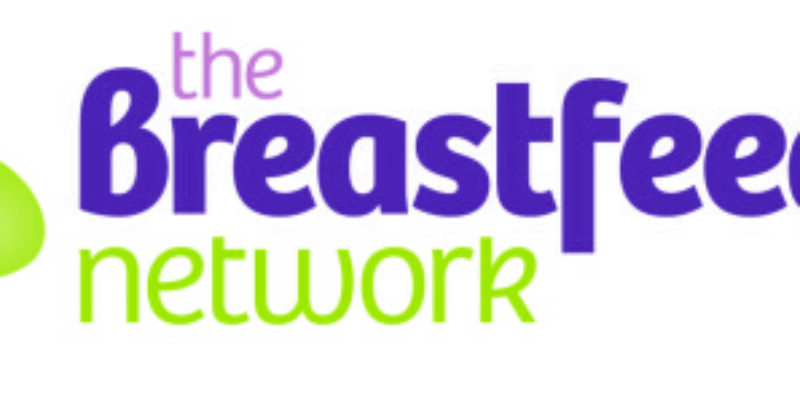 In Ayrshire the Breastfeeding Network Peer supporters work in partnership with midwives, health visitors and the infant feeding team to create an Integrated Infant Feeding Team. Our peer supporters offer evidence based, non-judgemental and unbiased Breastfeeding support to Mum's who have birthed via C-section or have a baby in neonatal. This also involves running infant feeding support groups for new mums in Ayrshire.
Covid restrictions and social distancing meant that the staff could no longer offer face-to-face support and immediately adapted, offering Mum's support via Near Me video calls, messaging and virtual support groups Monday-Friday. When it was deemed safe enough, BfN Peer supporters recommenced visiting Mums in the maternity ward prior to their discharge and by taking additional safety measures they are now able to also offer home visits to Mum's in desperate need of their support on a priority basis.
The BfN staff and volunteers in Ayrshire rapidly adjusted their support methods when lockdown restrictions were imposed in order to minimise disruption and to give the best support possible to pregnant women, Mums and families. Peer supporters have actively listened to families and have adapted the online support sessions throughout the past 6 months and continue to look for innovative and creative ways to offer pregnant women and families the support that's been sorely missed.
Our poster aims to highlight the commitment and innovative ways of working demonstrated by the BfN Peer supporters that allowed them to continue offering vital support to parents during the Covid pandemic.
Kayleigh Lindsay is the Ayrshire Service Coordinator for The Breastfeeding Network
www.breastfeedingnetwork.org.uk
View the Breastfeeding Network poster for the VHS Annual Poster Competition here.