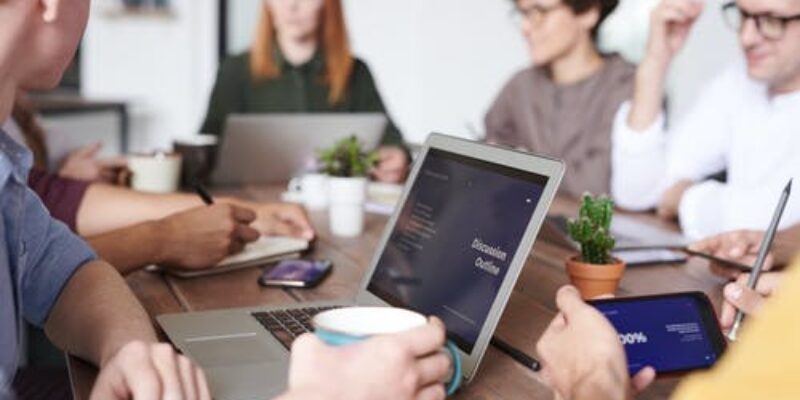 Would you like to see health and social care data used in a way that is likely to result in a tangible benefit for our society?
The Public Benefit and Privacy Panel for Health and Social Care is a patient advocacy panel which reviews applications for use of NHS Scotland health data, which may be personal or sensitive.  You can think about this data as what you might share with GP, hospital consultant, midwife or at an outpatient clinic.  These requests usually aim to support research, health and social care audits and healthcare planning, for the benefit of the people of Scotland.
The difference the panel can make
Good use of data can lead to improved health, for example:
By looking at patterns across multiple breast screening images, earlier intervention and treatment for breast cancer could be developed.
By identifying some of the different health risk factors for dementia in footballers, might help prevent it occurring in the future.
Applications to use NHS health data can involve data that are highly complex or contentious. Releasing data may carry a risk of identifying individuals living, or passed away.
What the panel does
That's why it's incredibly important to make sure that data is used correctly, lawfully and transparently. The two-tier process means requests are initially considered by Information Governance practitioners across NHS Scotland.  If they need further assessment they are passed onto a bigger committee with wider expertise in research, data and information management, medical and social care.
The committee needs you
This wider committee also needs public representatives to join, to help ensure that decision making is fair and open. You don't have to be qualified in any profession (though you can be). You may be interested in patient rights, privacy law, research ethics, or medical or statistical research. What's most important is that you are able to:
process large amounts of complex information relating to health and social care
apply neutral and unbiased judgment
communicate clearly
comfortably use digital channels to participate
commit to five half-day meetings per year.
Here are testimonials from previous public representatives on what it is like being on the committee
The panel is part of NHS Scotland and is hosted by Public Health Scotland. Its core values are privacy, confidentiality, and excellence in information governance to improve health and social care in Scotland.
Call to action
To apply to join the committee or to find out more first, email the panel manager at phs.pbpp@phs.scot