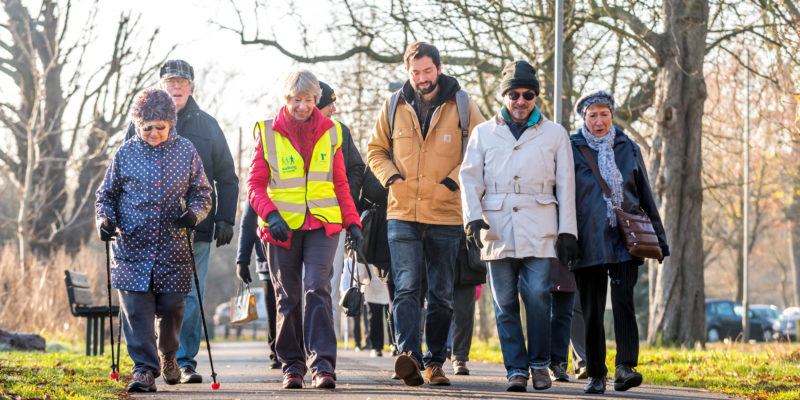 Scots walk more now than they did five years ago, according to our latest public opinion survey.
According to a poll we commissioned, 42% reported they were walking more often, listing health reasons or a change in personal circumstances, such as having more time or moving house, as the most common reasons for walking more.
55% of Scottish adults reported walking every day and 26% said they walk several times a week.
The results come as Transport Scotland is developing a new National Transport Strategy.
When respondents were asked about their priorities when they moved house, the majority of Scots said that being able to walk to local shops and other amenities was more important than convenience by car.
64% of people also thought that being within walking distance of a regular bus service was important.
See the full survey, supported by Transport Scotland and Living Streets Scotland, which was compiled by 56 Degree Insight: here
Ian McCall is Senior Development Officer at Paths for All.